The Most Accurate Auto Appraisals in the Business!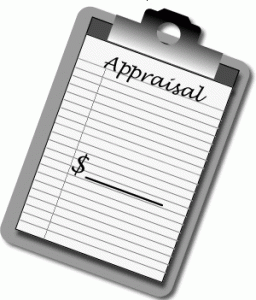 Would you rather settling for 80 to 90% of  an accurate appraisal or 10 to 20% of an inflated one?
We believe providing the insurance company with an exact an accurate appraisal the first time is key in achieving a fair settlement.
Many appraisal companies out there give unrealistic and often inaccurate estimates in the hopes of capturing a client that is wooed by the high value they are promised to receive. This is something we don't do, it's unethical and wrong.
We will give you a realistic, accurate and well researched appraisal, our valuations are created with a lawsuit in mind. We will never put anything in writing that we won't back up in open court.
If something sounds too good to be true it probably is! Remember, the loss in value is a fraction of the actual loss (repair amount) not a multiplier of the value, if an appraiser is telling you that your car lost more in value than the accident itself, they are lying to you!
Please visit the "Why us" page to learn more reasons why you should hire us to be your appraisers of record. Also, visit our "us vs. them" page to read why dollar for dollar we are your best bet in achieving a fair and prompt settlement.
If you want to get a free Diminished Value Estimate, please fill out the form below.