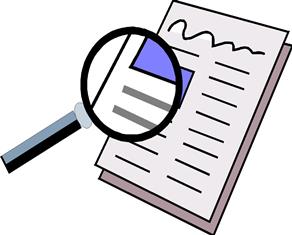 Effective 02/01/2013 there will be a $25 Appraisal Cost Increase on all desk appraisals. The new price will be:
Desk Appraisals : $150
Field Appraisals will remain at $245
Clients quoted the lower appraisal cost will still receive the lower price, returning customers will also receive the lower price.
Thank you so much for your business and continued support.
Antoine Rached
Owner
Update 01/01/2018
Desk Appraisals: $175
Field Appraisals: $325