Top Quality Cars By Brand – July 2016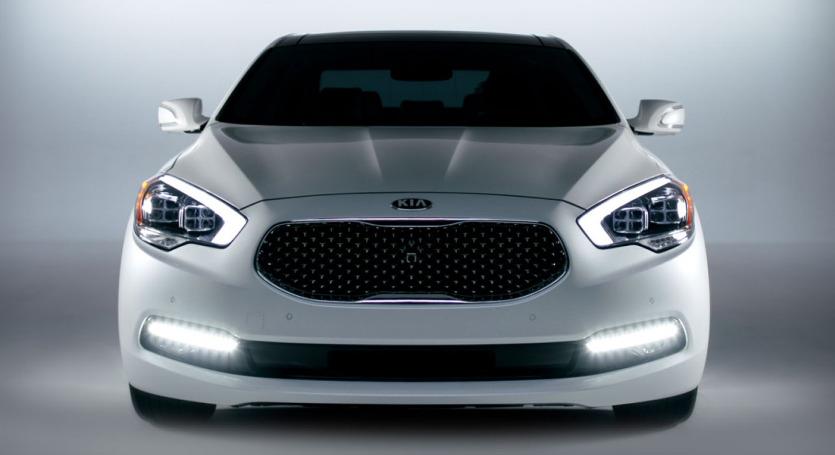 Kia overtook Porsche in J.D. Power's annual report card on vehicle quality, marking the first time in 27 years that a nonpremium brand has topped the list.
Tthe Jeep, Chrysler, and Subaru showed the strongest improvement. Jaguar plunged from third place last year to 27th overall.
The study is based on more than 80,000 responses from owners and lessees of 2016 model-year vehicles after 90 days of ownership. Consumers were surveyed from February through May.
J.D. Power 2016 U.S. Initial Quality Study rankings
| | | |
| --- | --- | --- |
| Rank | Brand | Problems per 100 vehicles |
| 1 | Kia | 83 |
| 2 | Porsche | 84 |
| 3 | Hyundai | 92 |
| 4 | Toyota | 93 |
| 5 | BMW | 94 |
| 6 | Chevrolet | 95 |
| 7 | Buick | 96 |
| 8 | Lexus | 96 |
| 9 | Lincoln | 96 |
| 10 | Nissan | 101 |
| 11 | Ford | 102 |
| 12 | GMC | 103 |
| 13 | Infiniti | 103 |
| 14 | Volkswagen | 104 |
| | Industry Average | 105 |
| 15 | Audi | 110 |
| 16 | Mercedes-Benz | 111 |
| 17 | Cadillac | 112 |
| 18 | Jeep | 113 |
| 19 | Ram | 114 |
| 20 | Chrysler | 115 |
| 21 | Mitsubishi | 116 |
| 22 | Dodge | 117 |
| 23 | Subaru | 118 |
| 24 | Honda | 119 |
| 25 | Acura | 122 |
| 26 | Scion | 123 |
| 27 | Jaguar | 127 |
| 28 | Mazda | 127 |
| 29 | Mini | 127 |
| 30 | Land Rover | 132 |
| 31 | Volvo | 152 |
| 32 | Fiat | 174 |
| 33 | Smart | 216 |