When appraising vehicles there are a few key characteristics we look for when seeking a larger diminished value claim.  For the best results, appraised cars should have at least 4 out of the 6 following criteria met: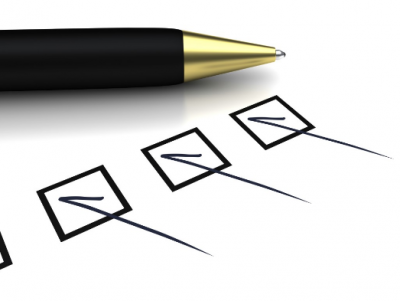 1.  Mileage under 75,000 miles
2.  The vehicle is less than 6 years old
3.  Actual cash value is greater than $10,000
4.  Repair costs more than $3,000
5.  If there was airbag deployment or frame damage
6.  If it is the vehicles first or second accident
If 4 or more of these criteria are met, you are an excellent candidate for receiving further diminished value.  However, certain instances will be taken into consideration and not all claims are the same.  Sometimes you might meet all the criteria and still not have a good DV claim, and other times you wont meet 4 of these criteria and still have a strong claim to look forward to.  It all depends on the situation.
With that said, its highly recommended that you fill out our DV questionnaire and receive your free diminished value estimate through us at no charge.  We are only here to make a fair judgement on what the insurance company owes you, and to guide you in the right direction.
**NOTE**  Cars with a branded or salvaged title, cars declared a total loss, and cars that are on lease are not available to pursue diminished value claims.