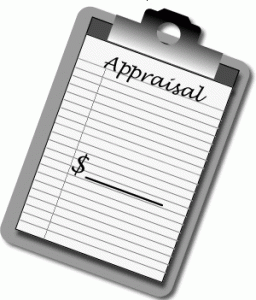 Every appraiser has his own method in assessing diminished value. These are a few rules all bonafide appraisers should follow:
The appraisal report needs to be USPAP compliant
The appraiser needs to be unbiased
The appraiser should have no financial interest in the item appraised
The appraiser should not accept an assignment that includes the reporting of predetermined opinions or conclusions
Diminished Value adheres to a strict code of ethics and therefore provide the most reliable and accurate appraisals in the industry.
Our 12 pillars of appraisal:
We utilize 3 different valuation sources
We locate 10 comparable vehicles
We consider labor hours
We consider Labor to Parts bias
We look up auction values
We consider damage to value ratio
We consider vehicle class and base MSRP
We consult the NAAA grading scale
We take into account frame labor
We take into consideration airbag deployment
We consider previous accidents
We consider the number of previous owners
Ther is no standard calculator to determine the loss in value of a certain vehicle, an appraisal is necessary. Please visit our free estimate page to receive an estimate.