From 2011, Nissan has risen from 19th to 5th place in the Customer Service Index of big-name brands — what makes such a large increase possible?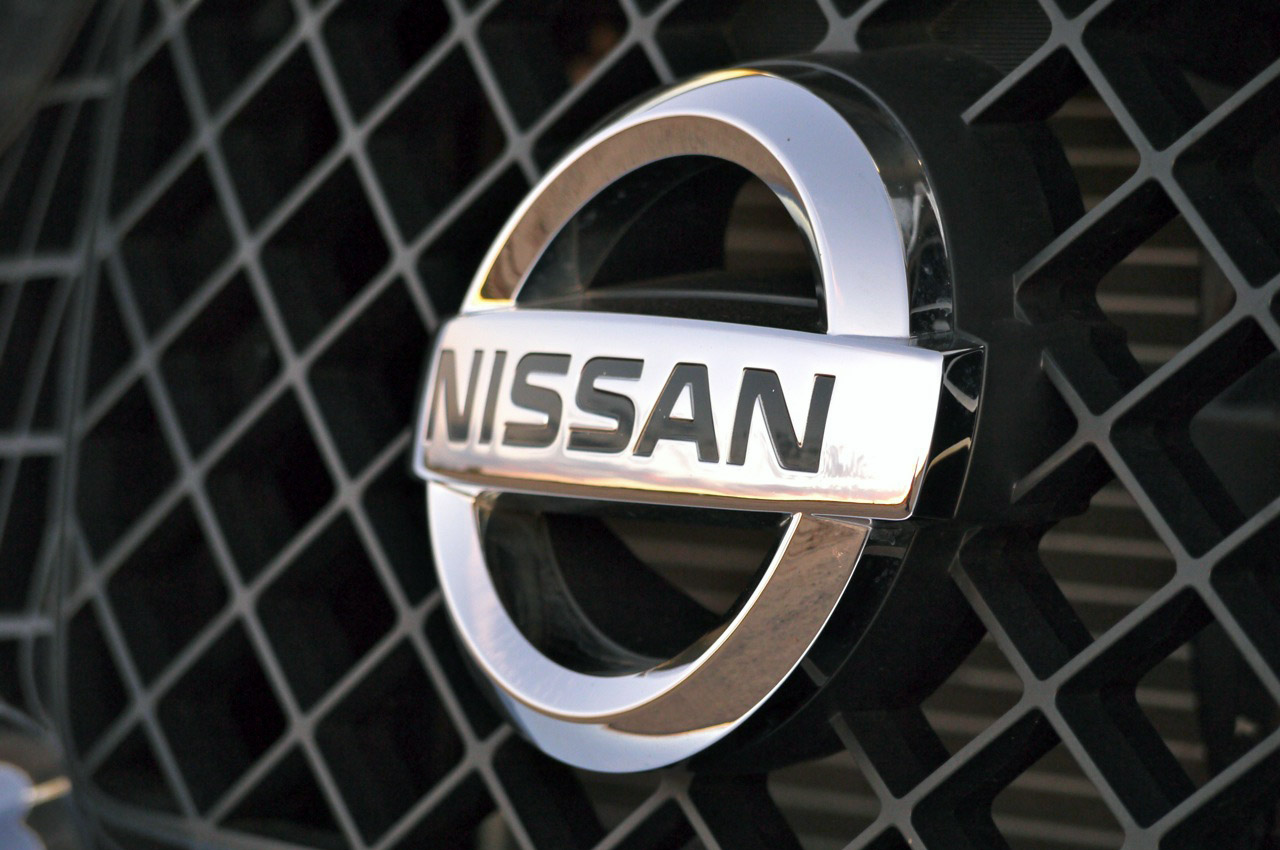 Dealerships can't always resolve the issues brought to their service departments. However, at Nissan and Infiniti, factory specialists step in and take the wheel.
These dealer technical specialists (DTS) don't just resolve the service issues — they find new ways to prevent them by addressing the needs of customers, dealers, and the vehicle itself. Beyond that, the specialists don't just service the cars; they serve as teachers to help improve the entire team at the dealership.
Through these DTS teams, Nissan and Infiniti have been able to do so well with repairs that they have managed to boost their customer service ratings far above industry averages. The specialists work under detailed plans that stress communication with both the dealers and the customers, and have a well organized customer complaint tier system allowing for fast and effective customer service and satisfaction.
With a technical team like this that isn't just making repairs, but training Nissan technicians to be better, watch out for Nissan to continue climbing the ranks.
The Ranking Records
| | | | |
| --- | --- | --- | --- |
| Year | Rank | Year | Rank |
| 2017 | 5th | 2014 | 9th |
| 2016 | 6th | 2013 | 6th |
| 2015 | 9th | 2012 | 10th |
| | | 2011 | 19th |