German brands observe lower car sales volume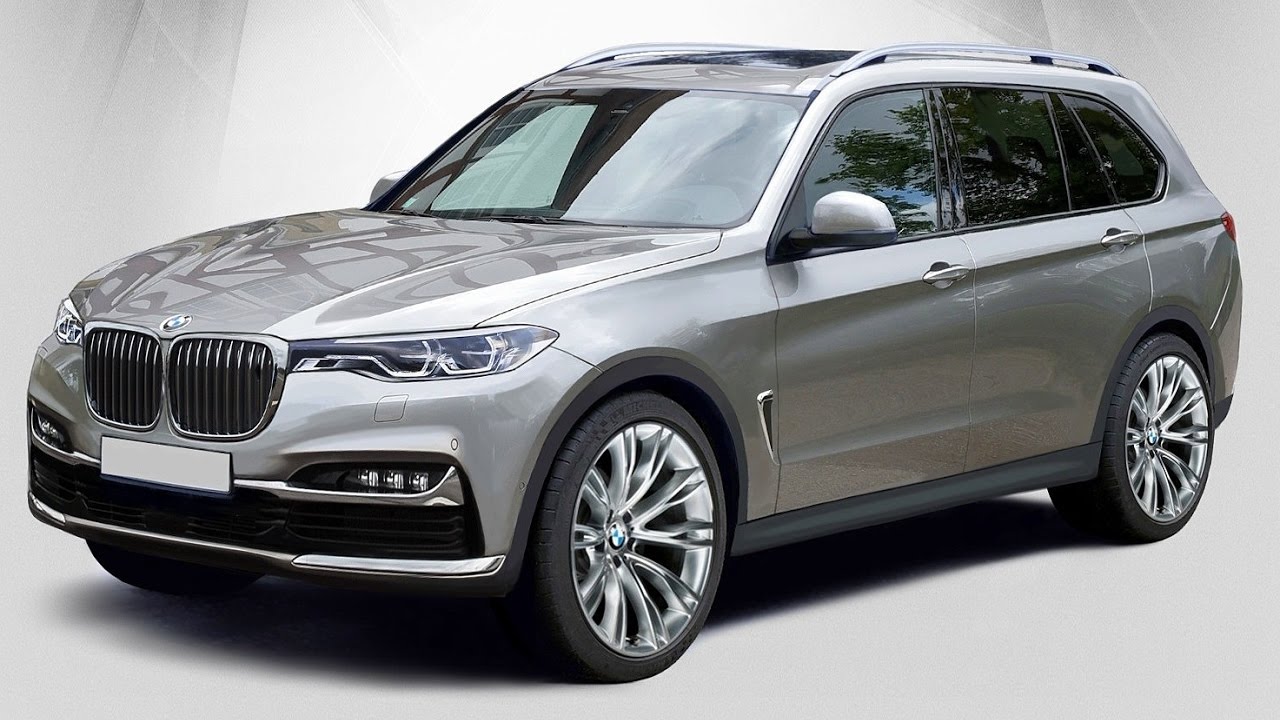 One of the new BMW crossover vehicles.
As Mercedes and BMW release new midsize cars, they both share a similar problem.
During the auto show here last week, Mercedes showed its E-class coupe, while BMW displayed its 5-series sedan. According to executives, both companies want to display more crossovers into U.S. dealer showrooms. Truck and crossover sales in both companies rose in 2016, while sales of car units declined.
The CEO of BMW, Ludwig Willisch, said that he would like to see an equal distribution of cars and crossovers for years to come.
In an interview with Automotive News, Willisch said, "In the part of the market that we're in, obviously, 50 percent would be a good place to be". He then went on and stated, "Right now we are a little over 40, so that gives you a clear indication where we need to be in the future."
Year after year crossover sales have risen with BMW. According to the Automotive News Data Center, in 2015, 33 percent of sales were crossovers, however in 2016, that number increased nearly 10 percent.
BMW's plant in Spartanburg, South Carolina, is adding capacity to build their new X7 large crossover, along with the X3 compact crossover.
Ian Robertson, who is BMW's global sales and marketing chief, stated, "The X3 in this generation has been supply-constrained." He went on and said, "We are expanding capacity quite dramatically. So, we're localizing that car in China, we're localizing it in South Africa, as well as increasing our capacity in Spartanburg for it. I think we're going to see a good lift out of that."
In 2016 Mercedes' crossover sales rose to 47 percent, compared to their 2015 sales at 40 percent.
Mercedes' CEO, Dietmar Exler, stated, "On the one hand, it's always terrible if you lose sales because you don't have enough inventory. On the other hand, if your product is in that much demand- you want it to be in demand."
Exler went on and said, "Ideally with some of the niche cars, you want to have one less than the market demand. But not hundreds less. Just one less."
Shifting Segments
Crossovers are claiming a larger share of U.S. sales at BMW, Mercedes-Benz
| | | |
| --- | --- | --- |
| | 2015 Share | 2016 Share |
| BMW | | |
| -Car | 67% | 58% |
| -Truck | 33% | 42% |
| | | |
| Mercedes-Benz | | |
| -Car | 60% | 53% |
| -Truck | 40% | 47% |