Divorce Car Appraisal
Are you in the middle of a divorce and fighting with your soon-to-be ex husband or wife about the value of the vehicles and assets?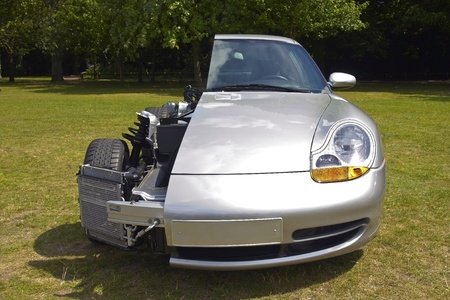 Divorce settlements don't have to be ugly when you hire an independent appraiser to determine the value of your personal property.
As licensed car appraisers have the duty to be independent, unbiased and objectively report the facts.
Please fill out the contact form below and choose "Actual Cash Value" to get started.