New Mexico Diminished Value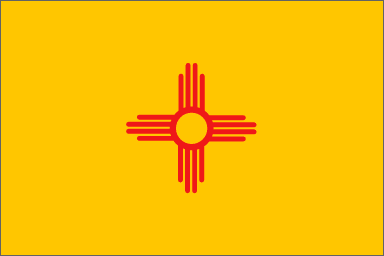 In New Mexico, the statute of limitations on torts is 4 years, this means that you need to file suit against the at fault driver within 4 years of the accident.
If the insurance company is offering you an unfair loss in value amount, you need to hire an independent appraiser to rebut their valuation.
You can also escalate the claim by contacting the New Mexico Insurance Commissioner.
To get the process started and to get a free estimate, please fill out the form below.
Insurance Bad Faith in New Mexico
Citation: N.M. Stat. §59A-16-1
ARTICLE 16 Trade Practices and Frauds
59A-16-1 Scope of article.
59A-16-1. Scope of article.
The provisions of Chapter 59A, Article 16 NMSA 1978 as applicable shall apply as to insurers, fraternal benefit societies, nonprofit health care plans, health maintenance organizations, prepaid dental services organizations, motor clubs, agents, brokers, solicitors, adjusters, providers of services contracts pursuant to the Service Contract Regulation Act [59A-58-1 NMSA 1978] and all other persons engaged in any business which is now or hereafter subject to the superintendent's supervision under the Insurance Code [59A-1-1 NMSA 1978], as well as all alien and foreign insurers delivering or issuing for delivery in New Mexico any certificate or other evidence of coverage. For the purposes of that article, the societies, organizations, clubs and persons shall be included within the meaning of "insurer", and contracts issued by them are included within the meaning of "policy".