Daily Car News Bulletin for October 3, 2016
The Next Wave of Electric Vehicles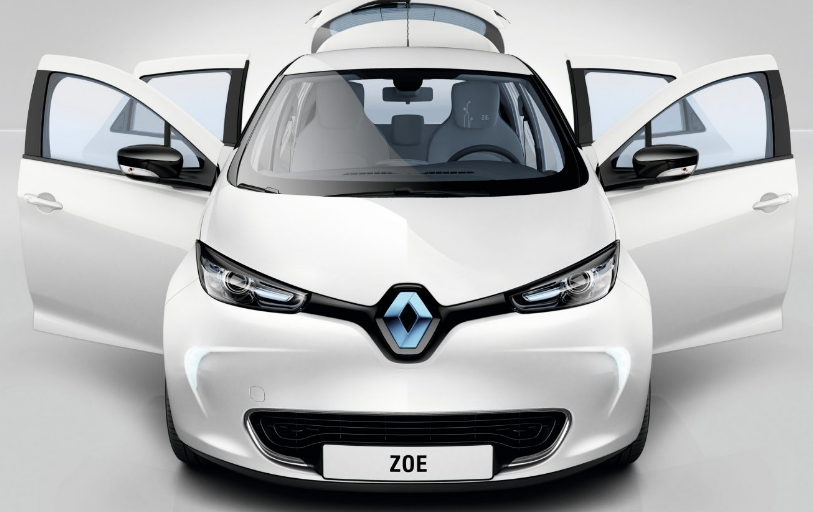 Renault ZOE electric vehicle stand says "Renault ZOE 400 km. 100% Electric. Now." That's 249 miles, of driving range per charge. Call it the second wave of electric vehicles. Volkswagen rolled out its I.D. concept car and will sell for about the price of a Golf diesel, mid-$20,000s, and will have more than 250 miles of range. VW plans to have 30 EVs in its lineup by 2025. With global emission regulations are tightening, more and more companies investing heavily in Electric Vehicle technologies.
Tesla Sets Quarterly Sales Record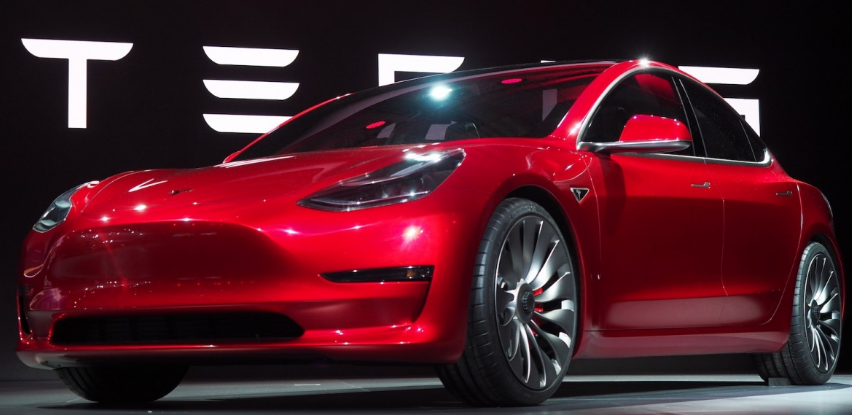 Tesla delivered a record number of vehicles in the third quarter, 24,500. Assuring investors that it will meet its 2016 targets ahead of a crucial plan to raise more capital. The company also stated it shipped about 15,800 Model S sedans and 8,700 Model X crossovers last quarter. Tesla is increasing production with an eye toward making 500,000 cars a year by 2018.
Volkswagen Settles U.S. Dealer Claims for $1.2 Billion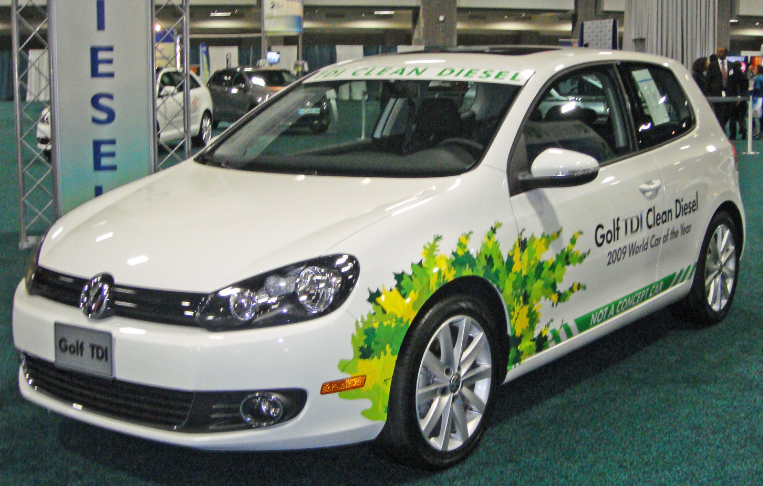 Volkswagen AG confirmed it will make $1.21 billion in payments to 652 U.S. brand dealers as part of a $16.5 billion diesel emissions settlement. Volkswagen dealers will receive an average of $1.85 million each, over 18 months, on average, under the settlement. Volkswagen has been barred from selling all diesel vehicles in the United States since late 2015, and is uncertain whether it will ever sell diesel vehicles in the United States again.