Daily Car News Bulletin for October 20, 2016
Nissan takes control of Mitsubishi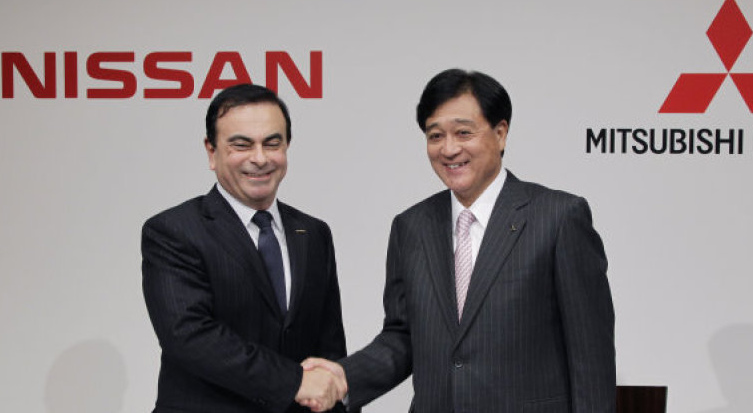 Mitsubishi Motors joined the Renault-Nissan alliance and appointed Carlos Ghosn as chairman, forecasting nearly half a billion dollars in savings as soon as next year. Combined savings of $473.2 million in the next fiscal year comes through joint manufacturing, product sharing, combined purchasing, and other combined operations that spread costs over a higher volume of vehicles.
An alliance finalized on Thursday when Nissan completed its $2.29 billion purchase of a controlling 34 percent stake in Mitsubishi.
Geely's Lynk Brand Sets U.S. Launch Date For 2018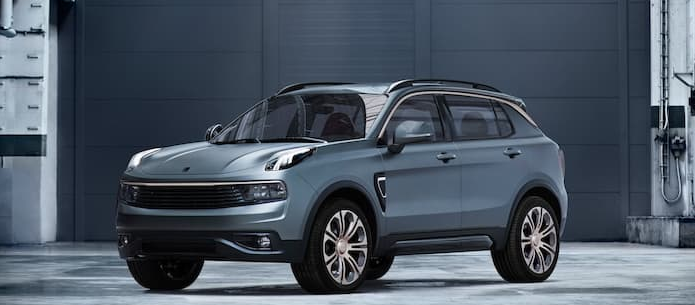 Geely Automobile's, a new global brand, Lynk & Co., will start sales of its first model developed with Volvo Cars, in 2018. The upstart brand aims to target the middle of the market. Their first car is the compact SUV named "01" and will be a hybrid powered by a 1.5-liter, three-cylinder gasoline engine, and an electric motor. Lynk plans to add a compact sedan and other models to its lineup with the numerical names including 02 and 03.
Self-Driving Hardware From Tesla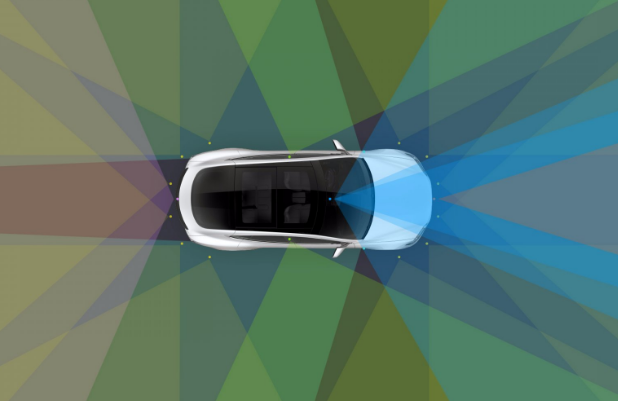 After receiving scrutiny from regulators worldwide, Tesla Motors started to equip all models with hardware that could enable fully autonomous driving. Tesla CEO Elon Musk said Wednesday that vehicles currently in production, including the upcoming Model 3, will now have "Hardware Two," which includes eight camera sensors and 12 ultrasonic sensors. "This is different from Autopilot," Musk said, adding the hardware would be the "highest level" of autonomous technology. The added cost of the new hardware is about $8,000, compared with Autopilot, which is $3,000.
Tesla vehicles already on the road will not be upgraded.