Daily Car News Bulletin for October 19, 2016
Jeep Recalls 182,743 Wranglers in U.S.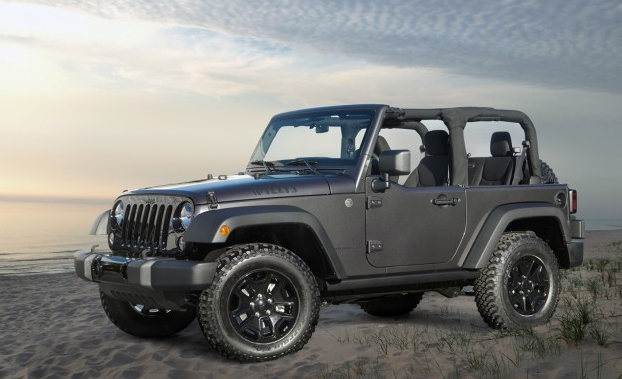 Fiat Chrysler Automobiles is recalling 182,743 Jeep Wranglers in the U.S. to fix potentially faulty wiring that during a crash may disconnect from the SUVs' impact sensors. If that happens, both frontal airbags and the seat belt safety lock would not deploy in the event of a crash. The recall covers certain 2016-17 Jeep Wranglers built between June 16, 2015, and August 14, 2016. "This campaign was prompted by a routine, in-house crash test," FCA said in a statement, "FCA US is unaware of any related injuries, accidents, warranty claims or customer complaints."
Tesla's New Model 3 Orders Delay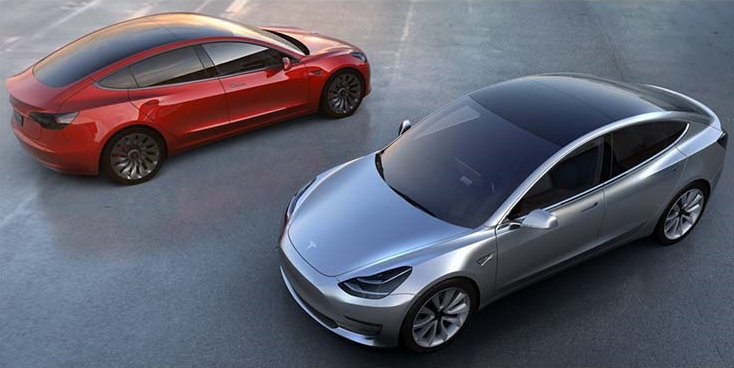 Tesla Motors said buyers who place new orders for the Model 3 can expect to begin receiving deliveries as soon as mid-2018. Production begins late 2017. Tesla said in a statement, "We still plan to begin Model 3 deliveries in late 2017, and we adjusted the date on our marketing page to reflect more accurate timing for new/future reservation holders."
The Model 3, which starting price starts at $35,000 before government incentives, and is the key to Tesla's plan to create a larger market for EVs. Tesla said it had received about 373,000 pre-orders for the car.
Car Hackers Needs and Wants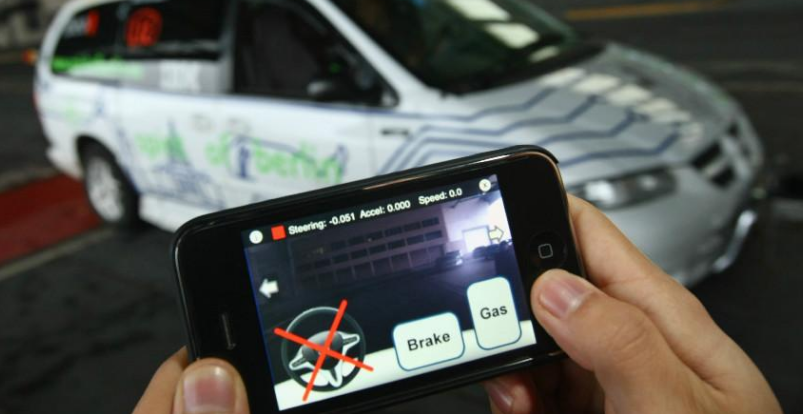 Growing number of experts say creating havoc on the roads is not the primary threat from car hackers. They may be after something much more mundane, your money. "Hacking into a car and controlling it without visuals would be a psychotic thing to do; few people would want to do that," said Craig Smith, a security research director at Rapid7, a cyber security company. "The ones that would invest a lot of time and energy are usually after data."
Vice president of cyber security at Lear Corp Andre Weimerskirch said, "Attackers will try to find exploits that provide a financial incentive, and it seems that safety-critical attacks don't provide any obvious monetary return,"
Here's what hackers could do for money, according to Weimerskirch:
• Remotely unlock a vehicle and steal it.
• Charge drivers ransom in exchange for regaining control of their car.
• Crack into cellphones connected via USB ports and steal credit card information, or use location data and apps to break into the driver's home.