Daily Car News Bulletin for October 18, 2016
Audi Delays Projects to Cut Costs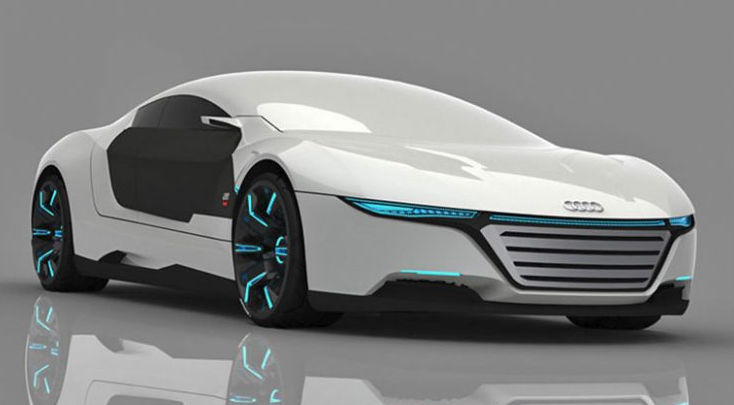 Audi will delay technology projects to cut costs as it struggles after Volkswagen Group's emissions scandal. Audi and Volkswagen will scale back its conventional car program to fund a strategic shift to green vehicles and digital services through 2025 as competition with German rivals BMW and Mercedes-Benz heats up. But cutbacks will also affect next-generation technology projects, Audi will postpone a test-track for self-driving vehicles and facilities to make batteries and concept cars.
General Motors Expects to Sell Over 30,000 Bolts in 2017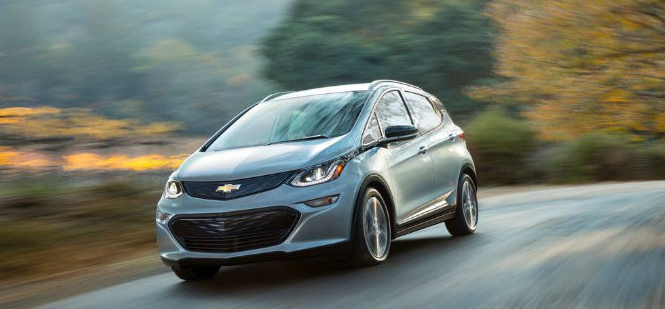 LG Chem, a battery supplier for General Motors',  said today it expected the automaker to sell more than 30,000 of the cars in 2017. GM will be launching its Chevrolet Bolt EV in the coming months and is seen as a key test of whether the technology can go mainstream in the United States. The car will have an average driving range of 238 miles on a full charge.
The Bolt will start at $37,495, or $29,995 after a federal tax credit available to many buyers.
Volkswagen Sued by Missouri Over Diesel Emissions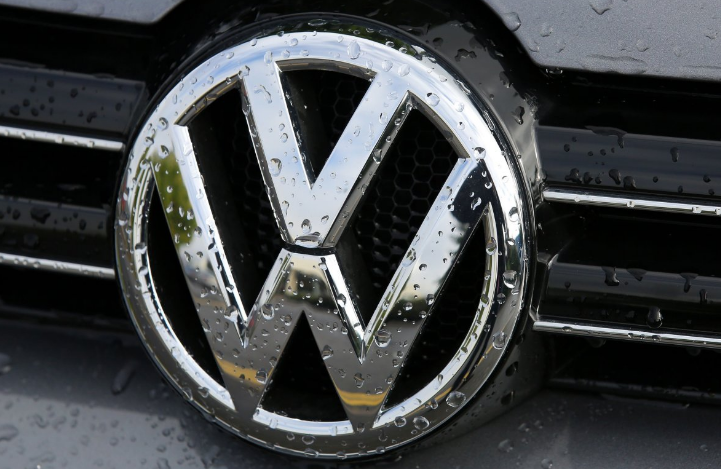 The state of Missouri sued Volkswagen, becoming the 17th U.S. state to take legal action against the German automaker over diesel emissions violations. "Volkswagen's actions demonstrate a flagrant disregard for Missouri's environmental laws, as well as the health and welfare of Missourians,"  said the Missouri Attorney General Chris Koster.
Separately, U.S. District Judge Charles Breyer is set to hold a hearing on whether to grant final approval of a $10.033 billion settlement with 475,000 owners of 2.0-liter Volkswagen vehicles. The proposed settlement would allow owners to sell back their polluting vehicles or get a fix if regulators approve.