Daily Car News Bulletin for October 12, 2016
Tesla Plans To Merge With SolarCity on November 17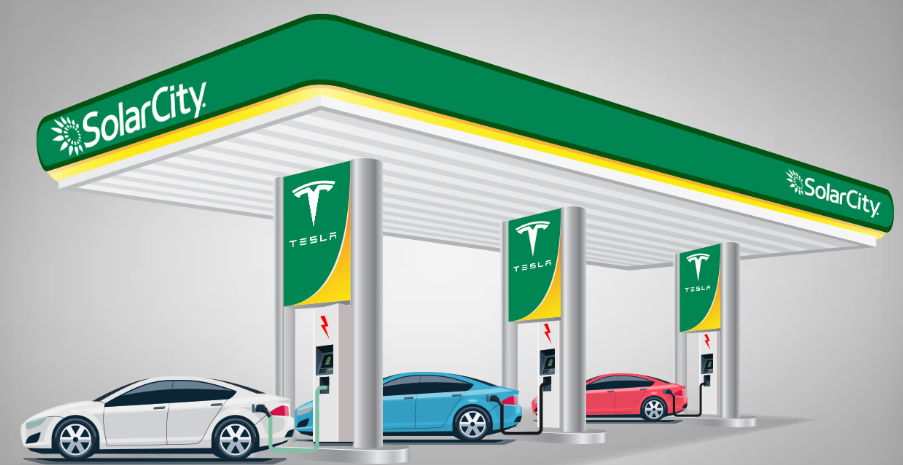 Tesla Motors and SolarCity Corporation shareholders will vote on their proposed merger on November 17. The companies agreed to merge on July 31. Elon Musk is the chairman and largest shareholder of both, as well as CEO of electric-car maker Tesla. His cousin Lyndon Rive is the CEO of SolarCity. Musk's deep personal involvement with both companies has led to some investor unrest. Some shareholders questioned the business logic of the plan because SolarCity and Tesla are both burning cash while trying to fund future growth.
Volkswagen Plans to Cut 2,500 Jobs A Year To Reduce Costs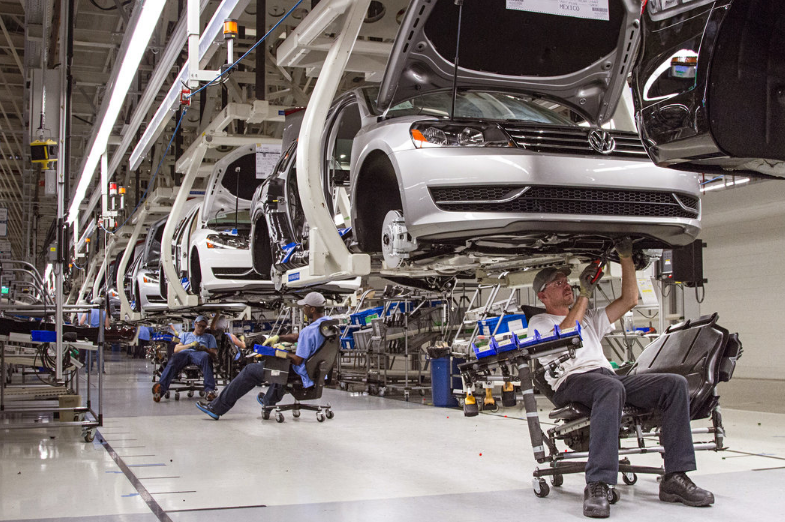 Volkswagen may cut up to 2,500 jobs a year over 10 years by moving workers into early retirement. Future strategy and cost savings are the main priority for the Volkswagen for dealing with the impact of its diesel emissions scandal. The average age of Volkswagen workers is 42.8 years compared with 42.5 years at Daimler, an increase from 38.1 years from 1998.
Toyota Recalls 340,000 Priuses To Fix Parking Brake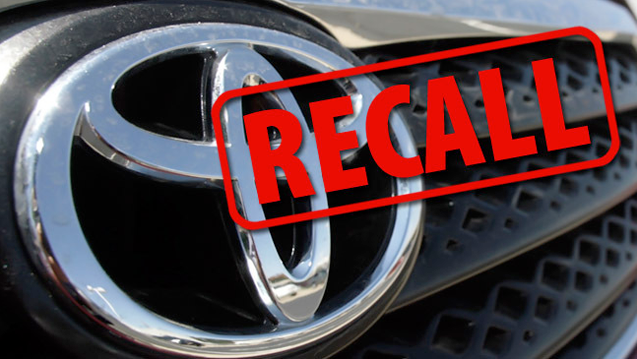 Toyota Motor is recalling around 340,000 of the latest Prius model to fix a parking brake issue. The recall covers models produced between August 2015 and October 2016, and affects around 210,000 vehicles in Japan and 94,000 in North America.