Daily Car News Bulletin for May 9, 2016
Legal blow for key dealer-performance metric

New York highest court has ruled against GM, as they violated state law by trying to cancel Chevrolet franchise for sub-par sales. A ruling that could force automakers to alter how they measure retailers' sales performance is centered on GM's use of a benchmark called the retail sales index(RSI), its version of a commonly used metric that has become a flashpoint between dealers and automakers. Dealers believe the system is unfair because it measures them against a state average but fails to account for market nuances.
Takata braces for a loss; more Honda recalls ahead?

Takata will post a $120 million dollar loss for the year, ending March 31-st. Previously company estimated profit of $46 million dollars. The loss is due to a number large of recalls of faulty air bag inflators, more than 50 million worldwide. Honda plans to recall additional 20 million Takata airbags.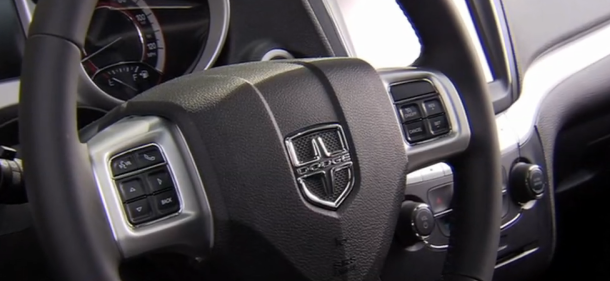 Recall of 11,000 Dodge Journey's crossovers in U.S. Recall is focused on 2009-2016 models that are equipped with optional block heaters, causing power stirring fluid to leak into engine startup and making steering a lot more difficult.
Uber, Lyft lose in Austin

Uber and Lyft is suspending operations in Austin, Texas today. Customers asked for the measure of requiring fingerprint background check for their drives.
GM's 'proactive' parts alerts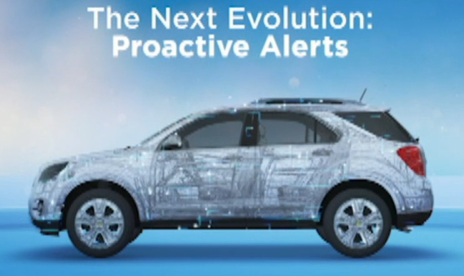 GM developed a proactive alert system that can tell you beforehand which part needs replacement before your dashboard light appear and gets you stranded on the road. A combination of sensors and software that keeping an eye on the health of the 3 vital components, the battery, starter and fuel pump. It is a free diagnostic tool that comes with a regular package on 2016 models upon request, including Caddilac Escalade and Chevrolet Corvette.