Daily Car News Bulletin for May 5, 2016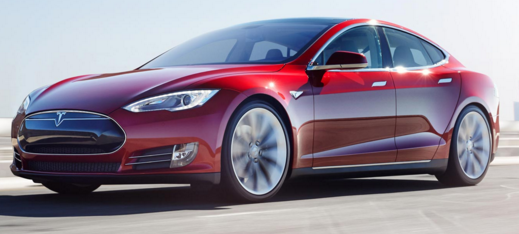 Tesla production output expected to grow to 500,000 cars a year by 2018. This year production output is 80,000 – 90,000.
Takata Faulty Airbags Causing Deaths
Takata faulty airbags death toll increases. Recent 2 fatal crashes in Malasia involved ruptured airbag inflators, putting a total number of deaths to 13. Vehicles were on the list for the recall. U.S. ordered the Takata to dramatically increase the scale of its recalls.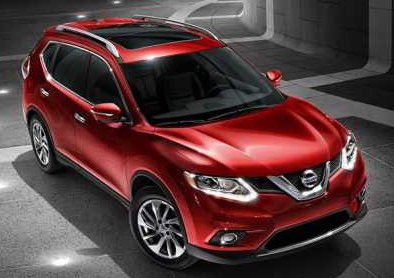 Nissan recalls more than 108,000 vehicles, specifically Nissan Rogue, due to the rear liftgate may suddenly fall and cause an injury.
New Volkswagen Midsize SUV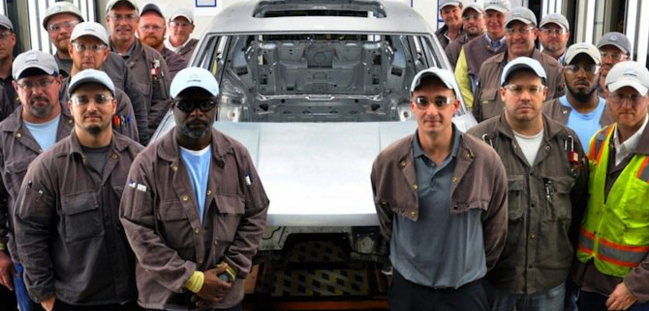 New Volkswagen Midsize SUV production begins later this year, going on the market in 2017.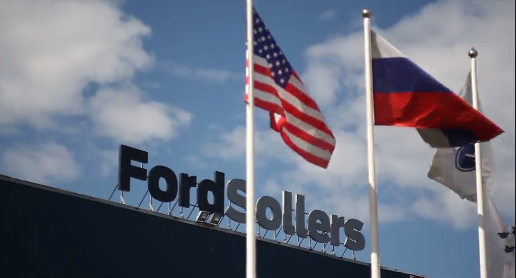 General Motors pulled out of Russia last year due to an economic crisis. Ford took the risk and stayed, and it seems it has paid out. Ford market share doubled in the first quarter from a year earlier. Ford posted a 93% sale increase while the market declined 17%. Ford believes Russia can become the largest car market when it recovers.