Daily Car News Bulletin for May 25, 2016
Nissan Interferes with Mitsubishi Leadership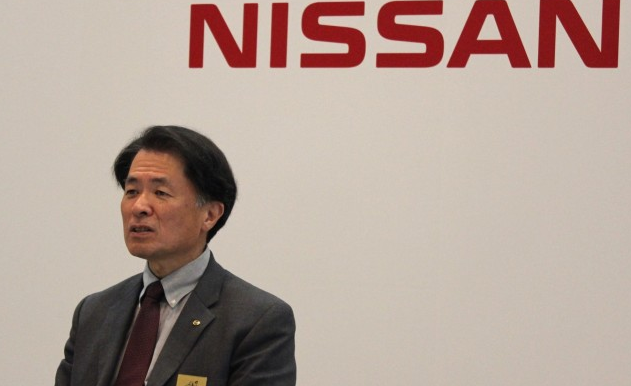 Mitsuhiko Yamashita, a Nissan's senior technology adviser, will become its head of research and development of Mitsubishi, part of a management overhaul in the wake of a fuel-economy scandal. Mitsubishi Chairman and CEO Osamu Masuko will be president of the company, taking over that role from Tetsuro Aikawa. This change is announced after Mitsubishi reported a loss of $174 million for the year that ended in March following a fuel economy data manipulations scandal.
Toyota Partnering with Uber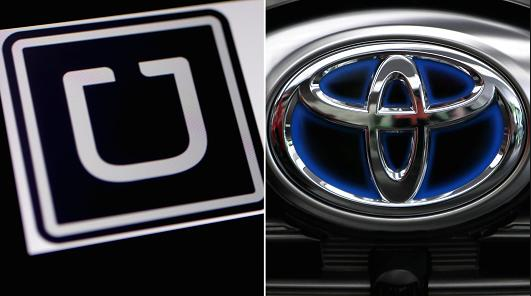 After buying a stake in Uber Technologies Inc., Toyota also will begin offering leases to Uber drivers, who'll be able to cover their payments with what they earn ferrying around the app's users. Toyota's investment strategy in Uber is a response against General Motor's ambition to use its partnership with The Lyft to increase sales in urban areas.
Volkswagen Pollution Settlement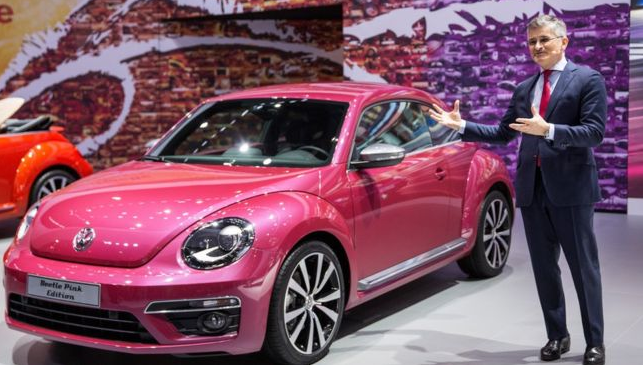 Federal Judge says Volkswagen makes "substantial progress" toward reaching a final agreement to make substantial monetary compensations to U.S. owners of 482,000 polluting vehicles. Volkswagen admitted that their vehicles emit up to 40 times legally allowable pollution, and as many as 11 million vehicles worldwide have been affected. The EPA ordered VW last September to stop selling all new 2016 2.0-diesel vehicles, with an extension to 3.0-liter VW, Porsche, and Audi diesel vehicles in November.
English Auto Supplier Comes to U.S.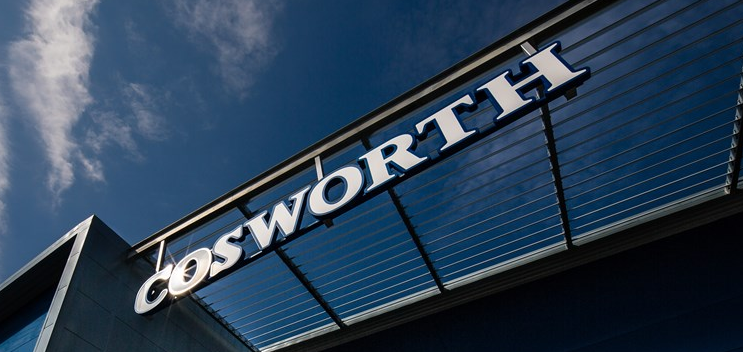 Cosworth, an English supplier of electronics and powertrain products for high-performance vehicles will open a $30 million V-8 cylinder heads plant in Detroit to supply an unnamed manufacturer. Cosworth plans to eventually produce parts for other high-performance engines beyond V-8s and hopes to add other customers. Cosworth said in a statement that it would generate up to 110 jobs.