Daily Car News Bulletin for May 24, 2016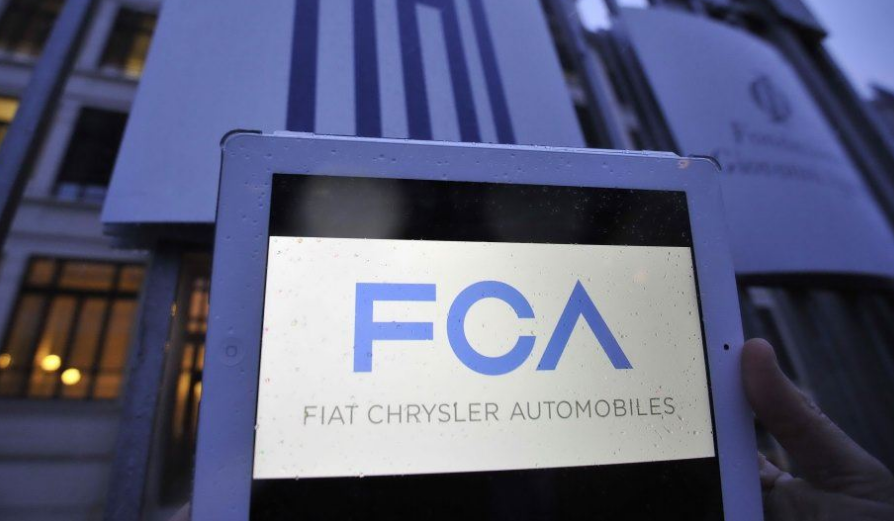 Reid Bigland is replacing Sergio Marchionne as CEO for Alfa Romeo and Maserati brands. Bigland, a Canadian, will also continue as head of U.S. and Canadian sales for FCA US. It is a multi-billion effort to resurrect those brands to the previous glory. Sergio Marchionne said, "It is time now for our efforts to be directed towards the global commercial expansion of these two brands, and I can think of no one better than Reid to fulfill that mission."
Toyota Additional Recalls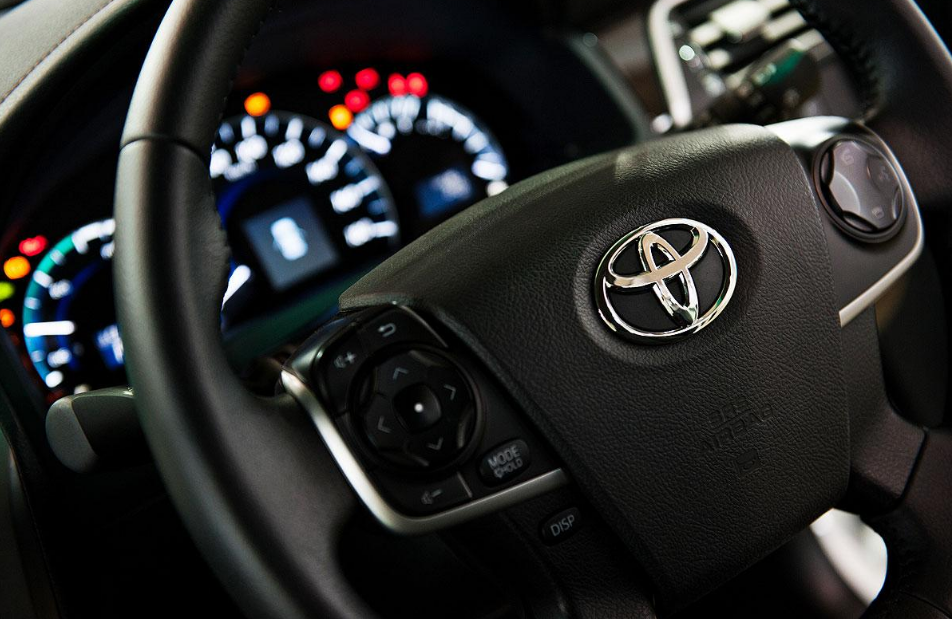 Toyota is recalling additional 1.6 million vehicles in U.S. for front passenger side Takata airbag inflators defect. Takata said it was declaring another 35 million to 40 million U.S. inflators defective, a move that more than doubles the number of inflators recalled. Faulty Takata inflators have been linked to more than 100 injuries and 13 deaths worldwide. Malfunctioning Takata airbag inflators can explode with too much force, sending shrapnel into vehicles. It is the largest recall in U.S. auto safety history.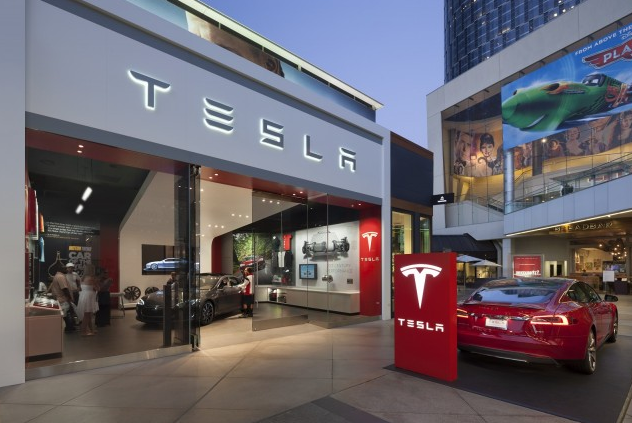 North Carolina denied Tesla Motors application to attain a second dealership license in the state. The North Carolina Division of Motor Vehicles ruled Friday that Tesla did not meet the requirements to become exempt from state law prohibiting manufacturers from owning dealerships. Tesla owns and operates its own dealerships, which the automaker says allows it to more effectively retain its vehicles, where the opposition said direct-sales model hurts consumers. The North Carolina DMV representative said there are at least three independent dealers in the market that would be able to own and operate a Tesla dealership in a manner consistent with the public interest, therefore, the exemption would not apply.

Nissan Motor is considering selling its 41 percent stake in Calsonic Kansei to raise cash for research and development in electric cars and artificial intelligence. Based on Calsonic Kansei's market value on Monday, the sale could raise more than $915 million. Earlier this month Nissan has agreed to buy a 34 percent stake in Mitsubishi Motors for about $2.2 billion as Mitsubishi was plunged into a crisis over faulty emissions tests.
More than four out of five people would prefer not to ride in fully autonomous vehicles. Nearly half of drivers, 46 percent, said they would prefer to drive in a vehicle with no self-driving capabilities over one with partially self-driving or completely self-driving technology, results found at the University of Michigan, by Brandon Schoettle and Michael Sivak. About 39 percent would prefer partially self-driving cars while 16 percent would pick a fully autonomous vehicle. Automakers, suppliers, and tech companies have been ramping up the development of self-driving technology, with some companies planning to put first prototypes on the road by the end of the decade.