Daily Car News Bulletin for May 23, 2016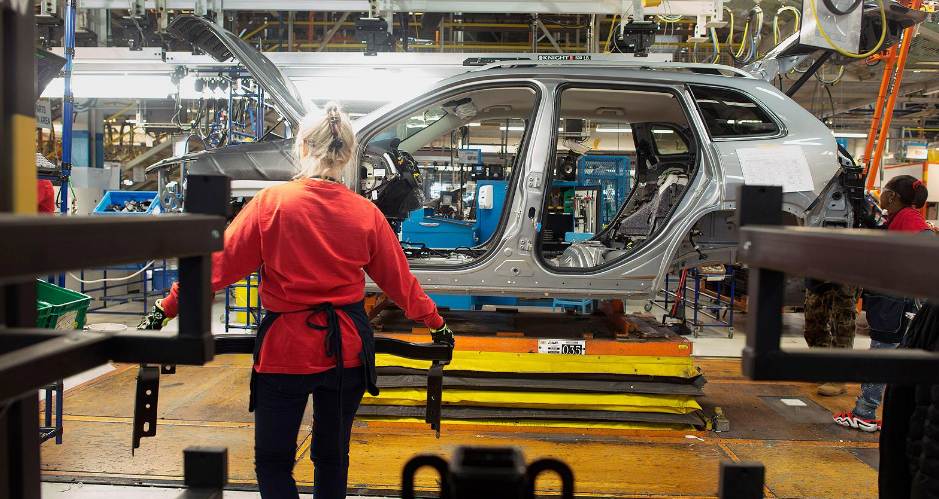 The way Hyundai Motor America CEO Dave Zuchowski sees it, this is not a matter of if, but when. He's  calling to his dealers that their way of doing business must change, and fast. Baby boomers soon will be replaced by millennials as the largest group of car shoppers. 75 percent of millennials(around 64 million) will be in the market for a new vehicle in the next five years.
Fiat Chrysler Resumed Production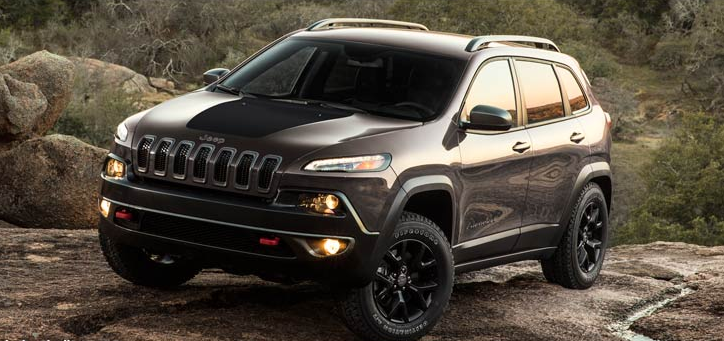 Fiat Chrysler began building Jeep Cherokees again Friday after a shortage of steering wheels interruption in several days of production of the midsize SUV earlier in the week. The steering wheels are manufactured in Mexico by Key Safety Systems Inc., and is No. 91 on the list of the top 100 suppliers to North America, with an estimated $525 million in total North American original-equipment automotive parts sales in 2014.
GSW Call for Volkswagen Audit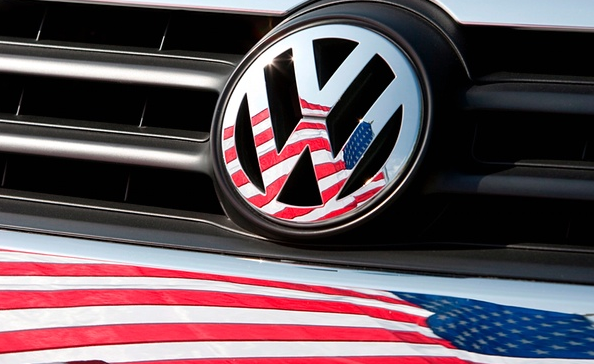 German investors association, DSW, today called for an independent audit of Volkswagen's emissions test cheating scandal in addition to the carmaker's internal probe. Volkswagen already admitted  in September 2015, that it had cheated diesel emissions tests in the United States. DSW realizing the chances of forcing an independent investigation at VW are low to none. If the proposal gets denied, DSW could try to win a court order to enforce an independent investigation.
Russian Autovaz CEO Bo Andersson Speaks Out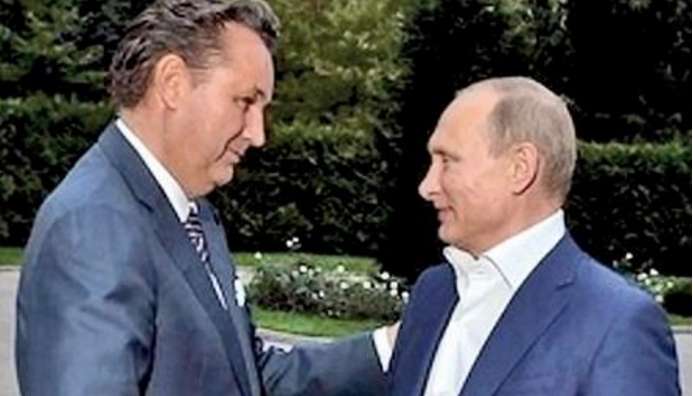 Bo Andersson took a chance to lead Russian largest carmaker, AutoVAZ in 2013. His quest to stamp out corruption and undo uncompetitive state contracts ran into a wall of business practices as old as the Soviet factories he inherited. It was the world like no other, from a war with suppliers and shady contracts dealing, to high-profile car launches with Vladimir Putin in Sochi. Corruption is very different there, "People in Russia loved the idea of not having corruption, but at the end of the day, not everyone is in agreement."