Daily Car News Bulletin for May 20, 2016
J.D. Power and LMC Automotive predict an end of a year-to-year sales increase, estimating U.S. new vehicle sale will slide 5.7% this month, comparing to May 2015. LMC predicts full-year auto sale will drop by 100,000 vehicles. According to Autodata Corp., the U.S. new-vehicle incentives are averaging $3,052 this year through April, an increase of 14 percent over 2015 levels.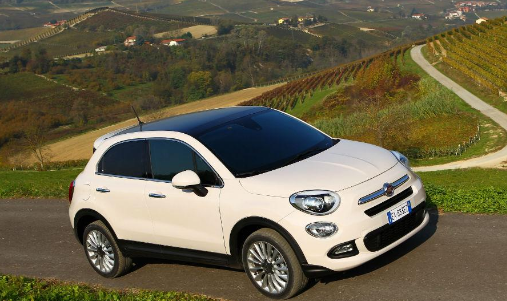 FCA fails to show up for a meeting as Germany checks every automaker for faulty emission statements after Volkswagen scandal. FCA get back up by Italy, saying they are fully cooperating with the authorities and passed all the necessary emission tests. The German KBA motor transport authority will now send documentation with measurement results to its Italian counterpart. "The Italian authorities must consider whether the rules have been respected," with a claim from the German environmental lobby group DUH is that Fiat 500X is far above legal emission norms.

Daimler sets aside a considerable amount to pay for its recall vehicles in U.S. and Canada due to Takata airbags. a $560 million for this year alone. Making it the only company volunteering for it, as no cases of defects were found in their vehicles yet, it is a simply precautionary behavior.
Cruise Automation, The House Divided Cannot Stand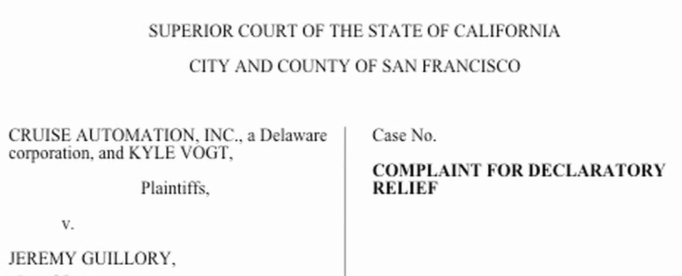 The two co-founders of Cruise Automation have settled their dispute and will dismiss their lawsuits against each other on a mutually agreeable term. The self-driving car company that has been recently acquired by General Motors for a reported $1 billion (speculated, as GM never disclosed the correct value).
Value Prediction by Black Book

Black Book predicts a drop of 4.2% in used-used vehicle values over the next three years. New cars and trucks will keep around 47.8 percent of their current sticker price, down from 52 percent value for 3-year-old vehicles in 2016. U.S. light-vehicle sales have grown for six straight years, including a record 17.5 million units sold in 2015.