Daily Car News Bulletin for May 16, 2016
Tesla Hires Audi Executive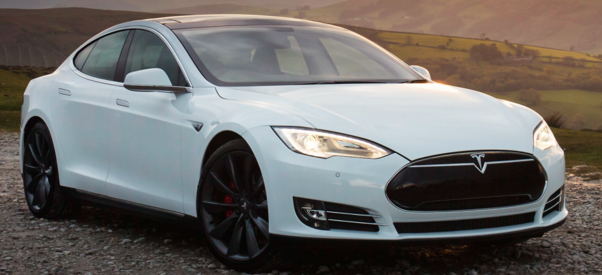 Tesla hires Peter Hochholdinger, a senior director of Production on Audi A4/A5/Q5 and others, is going to be a vice president of vehicle production. Hochholdinger will be assigned to improve and increase production for Tesla's luxury Model S sedan and Model X crossover, as well as helping to build a cost-effective manufacturing program specifically designed for the new and affordable Model 3.
Former Bentley Designer Joined Hyundai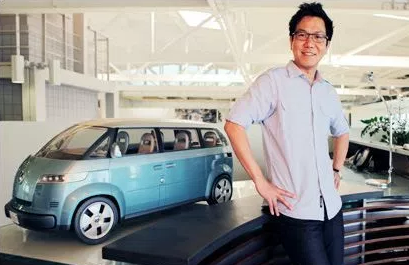 Hyundai has hired a new vice president of styling, Sangyup Lee, who was formerly the head of exterior and advanced design at Bentley. Hyundai representative said, "Lee will help enhance the design competitiveness of both the Hyundai ad Genesis brands with his abundant experience in designing high-end luxury vehicles."
Nissan Denies Faulty Fuel Consumption Accusations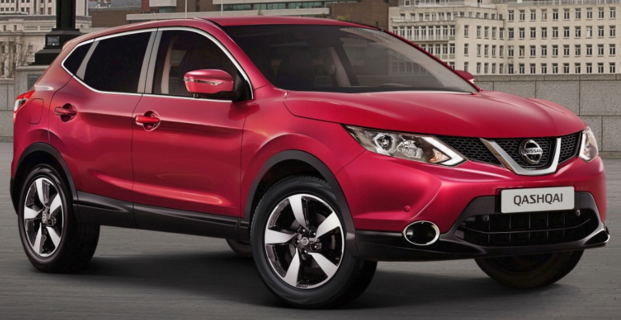 South Korean Government Ministry of Environment has accused Nissan on representing faulty fuel economy data for the Qashqai diesel model. South Korea is planning to fine Nissan a $280 thousand and order a recall of 814 vehicles sold in the country for allegedly fabricating the results of fuel testing. Nissan said its vehicles are not faulty in any way under Korean standards and is ready to cooperate with authorities.
Automakers and Working Suppliers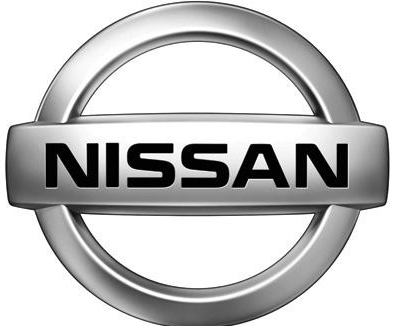 According to a newly released annual survey of suppliers to the top six North American automakers, Nissan sank into a virtual last-place tie with Fiat Chrysler Automobiles. Nissan suppliers are very unhappy about a campaign to slash component prices. Toyota retained its top ranking, followed by Honda. On March 25, Nissan announced that Hiroki Hasegawa would replace Rebecca Vest as vice president of North American purchasing to improve the situation.