Daily Car News Bulletin for May 10, 2016
Mitsubishi and Nissan Plans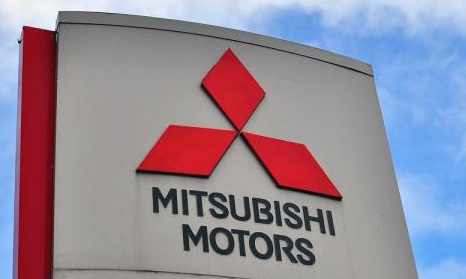 Mitsubishi and Nissan are planning to repay damages to customers from lower than reported fuel efficiency. The amount paid will depend on the fuel efficiency test by Japan transport ministry. Mitsubishi will pay Nissan's portion since they supplied the affected parts and models to Nissan.
Chevrolets Focuses on Young Buyers

Chevrolet launching a new web site to connect with young buyers. Focusing on Spark minicar, Sonic subcompact, and Trax subcompacts crossover are designed for the new generation. Steve Majoros said, "Sonic, Spark, and Trax customers are likely to be first-time new car buyers and traditionally are more likely to stay with the brand as their needs and lifestyle changes and they need to move up to a bigger sedan or SUV."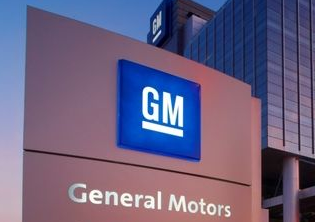 Production resumes in four major GM factories after parts shortage due to recent earthquakes in Japan. Workers started to work Monday in Tennessee, Kansas, Ontario, Ohio.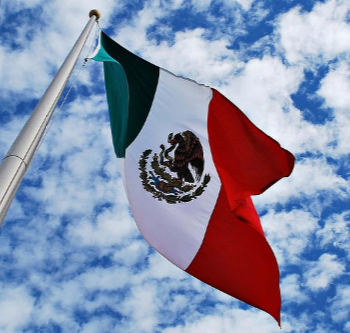 U.S consumers preferring light-vehicles, which causes Mexico to come up short, losing 16% of sales. The auto industry in Mexico represents 3/4 of local production.
Captain America is Good for Audi

Audi's product placement in Captain America was right on the spot, with Tony Stark help to increase sales by 30% since the beginning of the first Iron Man movie in 2008.