Daily Car News Bulletin for June 6, 2016
Cadillac Project Pinnacle

Project Pinnacle, a program that will change the way dealerships interact with customers, how their salespeople dress code, and how they present the car to a potential buyer. Also, Cadillac will notify dealers of their individual sales targets, which will determine part of their compensation. The start of Project Pinnacle is October 1st, with nearly 900 dealerships involved. Dealers will be paid bonus money for hitting sales and customer rating targets.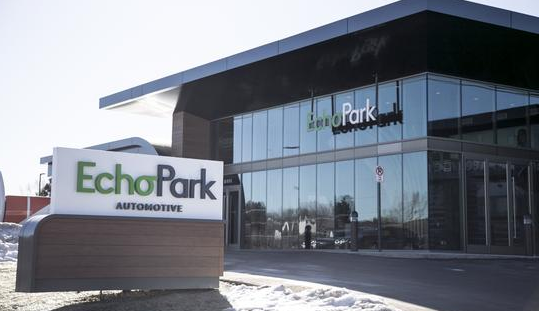 Sonic Automotive has hired CBRE Group Inc. of Los Angeles to help it buy real estate to expand its EchoPark used-car stores in U.S. Their plans is to break ground on about two dozen EchoPark stores across Texas, North Carolina and South Carolina in the beginning of 2017. Sonic plans to eventually have EchoPark stores in more than 50 markets nationwide with 10 stores in each, with consideration to expand to the international market as well.
U.S. Fuel Economy Improves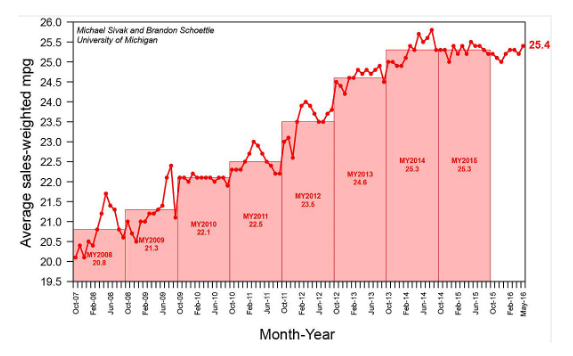 U.S. fuel economy improves in May despite weak car sales. The average sticker rating of cars, SUVs, vans and pickups purchased in May increased by up 0.2 mpg from 25.4 mpg in April. This improvement likely reflects the increased price of gasoline in May. The national average for a gallon of regular gasoline on Thursday was $2.327, down from $2.750 one year ago.
Mercedes-Benz Target Women As Customers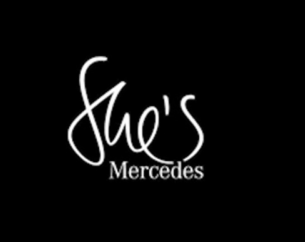 Mercedes-Benz making Woman their primary demographic, believing they are worlds fastest growing and influential group of customers. Plans to attract women to be 30% of their customers by 2020, with a new strategy called "She's Mercedes". In Europe, Mercedes brand sales grew 13 percent to 74,268, helped by a 4.9 percent rise to 23,343 in Germany.