Daily Car News Bulletin for June 24, 2016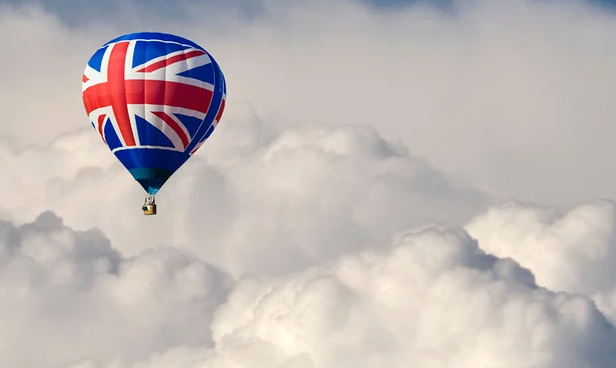 Sales and production are being hit in Europe's second-biggest auto market after Germany after UK's surprising vote to exit the European Union. Many conditions for supplying the European market will now have to be re-negotiated. Ford has three plants in the UK, but they say that the company had not changed its investment plans yet, but would take whatever action is needed to ensure that the company's European business remains competitive. The rest major automaker executives say they could slow investments in Britain or put them on hold after the Brexit result. As they do not see any choice but to be more cautious with their investment decisions.
UK Luxury Car Production After Brexit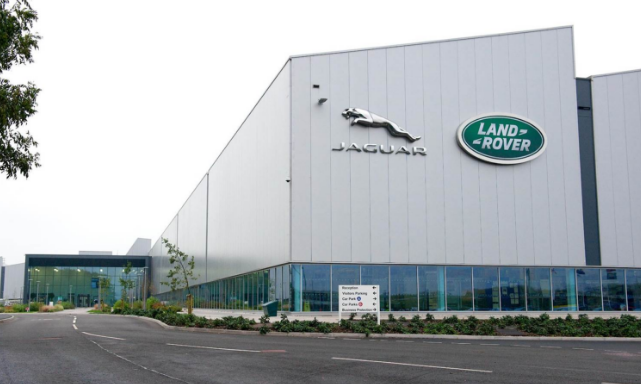 UK luxury sports car brand Aston Martin urges the British government to secure tariff-free access to European markets. Tata Motors' plunged 12 percent today, their biggest fall since 2012. Tata owns Jaguar Land Rover, the UK's largest carmaker by production, which relies on Europe for about 20 percent of its global sales. Jaguar Land Rover said it will remain committed to all its manufacturing sites and investment decisions as Europe is a key strategic market for their business, and totally committed to their customers in EU.
Grand Jeep Owners Sue FCA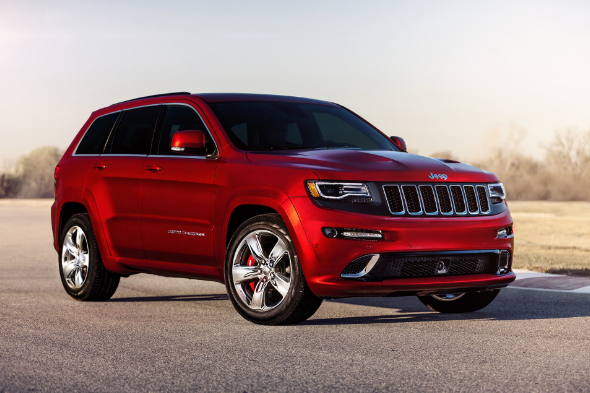 FCA accused of concealing the defect in Jeep Grand Cherokee and being sued. The class-action complaint, filed Thursday in U.S. District Court in Riverside, California, alleges that the design flaw affects 811,000 vehicles, including 2014-15 model year Jeep Grand Cherokees, 2012-14 Chrysler 300s and 2012-14 Dodge Chargers. The lawsuit states that FCA concealed its shifter design defect and hundreds of related accidents that caused property damage and injuries, with an inclusion of the fact that also greatly diminishes the value of resale.
South Korea Versus Volkswagen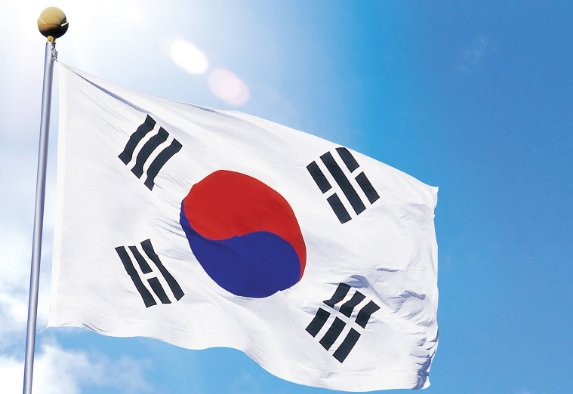 The Seoul District Court issued an arrest warrant for a director at Volkswagen Korea as part of investigations after the automaker has violated the country's environmental laws and admitted to cheating on diesel vehicles on U.S. emissions tests. South Korean prosecutors also raided the Seoul office of Volkswagen on suspicion the company forged fuel efficiency test documents, including the two agencies that handle fuel efficiency certification. Volkswagen sold about 68,000 Volkswagen and Audi vehicles in South Korea last year.