Daily Car News Bulletin for June 23, 2016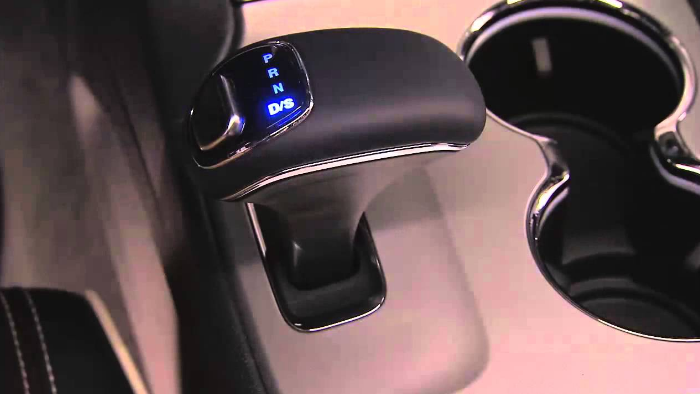 Fiat Chrysler has sent the dealers new software update called "Auto Park" that intends to prevent the vehicles from moving when the driver's side door is open and the shifter is not in park. FCA Dealerships will begin notifying owners of the recalled SUVs beginning Friday to schedule appointments with dealers. The software upgrade comes in the wake of the death of actor Anton Yelchin, who was pinned against the security gate of his home by his 2015 Grand Cherokee, which was still running.
Volkswagen To Pay Diesel Owners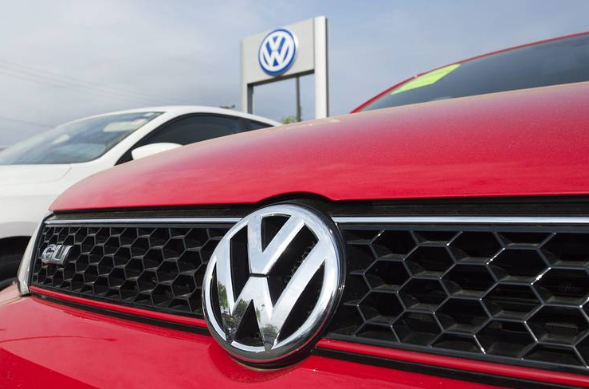 A $10 billion settlement being negotiated for submission to a federal judge next week. Requesting that Volkswagen will pay owners of its polluting diesel cars between $1000 and $7,000, and to fund a grant program to offset air pollution. The environmental remediation program is a priority for regulators, looking to undo the damage of 482,000 diesel cars that emit almost 40 times the permitted amounts of nitrogen oxides. The deal is expected to include penalties for breaking U.S. clean-air laws, money to buy back vehicles, to compensate consumers and to settle class-action claims, with the company also facing a Federal Trade Commission action for false advertising.
2017 E-Class Mercedes-Benz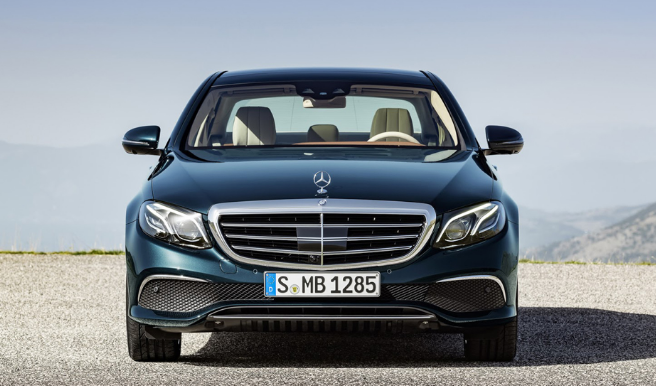 EPAcleared to sell 2017 E class in U.S. Mercedes-Benz stocks of the 2017 E class were in the U.S. but couldn't be sold because of delayed regulatory approvals. Since the Volkswagen diesel emission scandal regulators are taking longer to certify new car models. The 10th-generation E class is the brand's biggest launch of the year for Mercedes, as they aim to increase sales and regain its leadership position in the midsize luxury segment, where sales have decreased by 13 percent as consumers increasingly turn from cars to light trucks.
Safety for Passenger as Well as Driver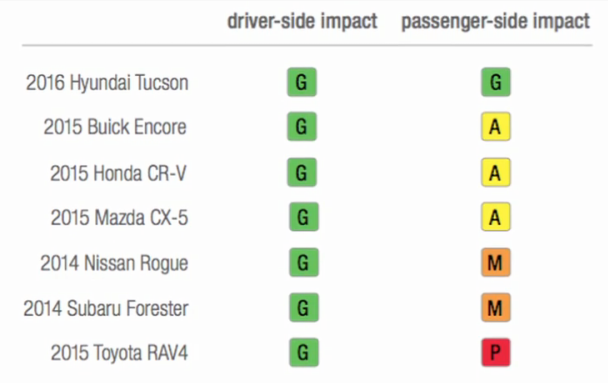 The IIHS said it may add passenger side evaluations to its ratings program after it found that several small crossovers showed disparities in driver and passenger side protection in the crash test. Since the small-overlap test was introduced in 2012, automakers make changes to 97 vehicles, with nearly 75 percent of those vehicles earning a top rating in the test after the changes. Toyota RAV4 is underperforming, stating "Looking ahead, we've incorporated enhancements on both the driver's and passenger's side for vehicles built on Toyota's new TNGA platforms, beginning with the 2016 Prius."