Daily Car News Bulletin for June 21, 2016
BMWPrepases For The Future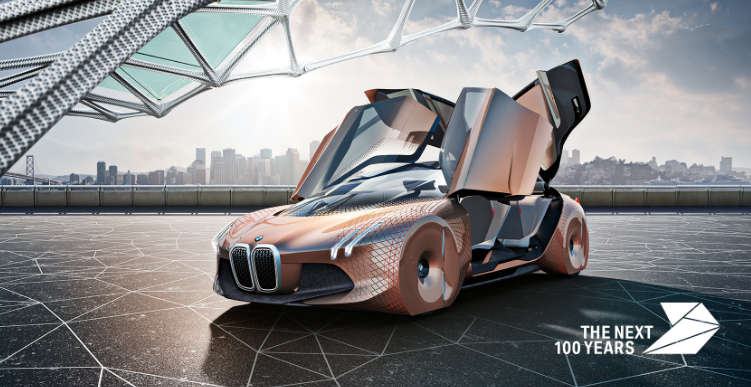 BMW is acting quickly to acquire new technology expertise in a race with the companies like Apple and Google to make cars smart enough to react like human drivers in case of emergency. BMW is acquiring startups, partnering with technology companies and hires new talents. The companies initiative is to prepare for the future, where profit comes more from providing transport than selling vehicles. It is predicted that self-driving taxis will make up 40 percent of automotive profits by 2030, the biggest single source of money to be made. Even now Uber Technologies is valued at $62.5 billion comparing to BMW's $51 billion despite the carmaker's global factory network, 122,000 employees and more than 2 million vehicles built last year alone.
Mitsubishi Expecting Annual Loss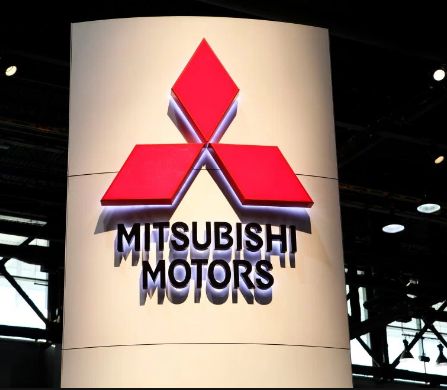 Mitsubishi expects annual loss due to cheating on reported mileage for its vehicles. Mitsubishi planning to give owners of four vehicles involved in a cheating scandal around $1,000 in compensation for its overstating of mileage readings, part of reimbursement costs that will total of $600 million. Japan's government said sales of Mitsubishi vehicles with overstated mileage levels could resume, even with 11 percent deviation from the reported mileage Government will not change vehicle classification.
Dealership Cyber Security Risk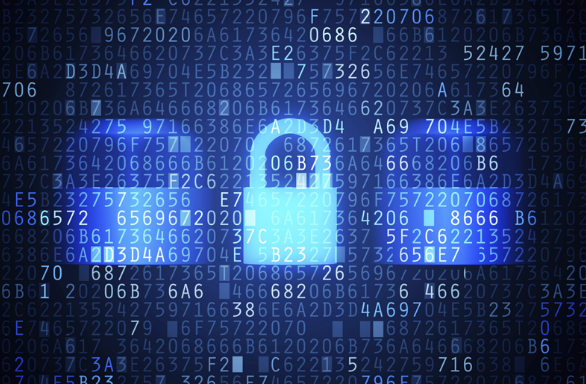 A New York City auditing firm, Total Dealer Compliance, surveyed 200 dealerships in five states to show the impact of data security on the sales and reputations of dealerships. The survey found that nearly 84 percent of consumers would not buy another car from a dealership after their data had been compromised. A less secure dealership can discover the loss of data is 208 days. Only 30 percent of the surveyed dealerships employ a network engineer with computer security certifications and training, some dealerships don't even have updated antivirus software or any kind of security at all.
'Star Trek' Actor Anton Yelchin Death Involves Recalled Vehicle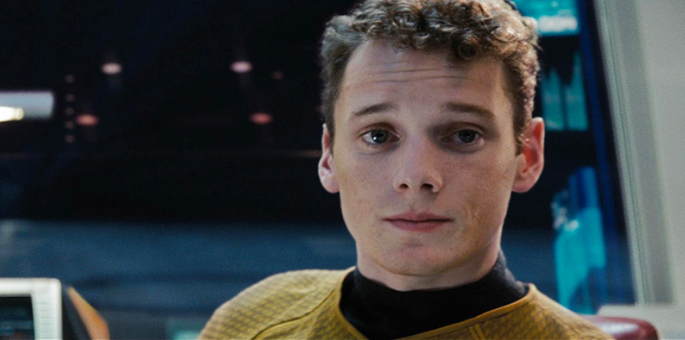 Anton Yelchin, 27, famous for his role as Pavel Chekov in the Star Trek movies was found dead on 6/19/2016, pinned by his Grand Cherokee. Fiat Chrysler recalled 811,586 2014-15 Jeep Grand Cherokees and 2012-14 Dodge Charger and Chrysler 300 sedans in the United States equipped with what is called a monostable shifter. Shifter has no alert when it is in the wrong position and could move with drivers door being open. The National Highway Traffic Safety Administration said that it had received over 300 complaints, including reports of 121 crashes of vehicles that had rolled away, hitting buildings, drivers or other cars.