Daily Car News Bulletin for June 20, 2016
Dodge Journey Comes to Italy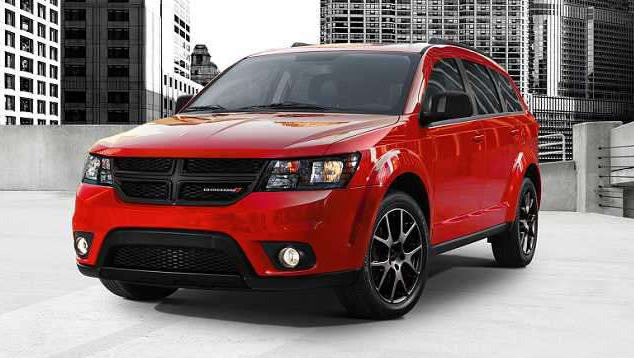 Fiat Chrysler will move production of Dodge Journey from Mexico to Italy when the vehicle is redesigned for the 2019 year model. Dodge Journey is expected to share a platform with the Alfa Romeo Giulia, which means a transition from front-wheel to rear-wheel drive with the all-wheel drive still being an option. Moving production will help FCA to establish better North America production of Jeep SUVs and Ram pickup trucks.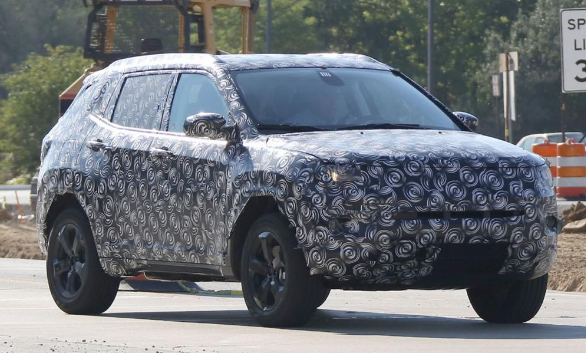 Jeep extends a production of the Compass and Patriot models into 2017 as it prepares to build a worthy replacement in early 2017. The new model is to be announced at the summer time in Brazil, where it will also be made.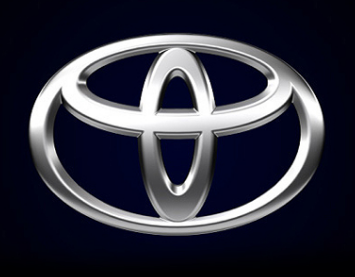 UK withdrawal from the European Union may lead to 10% increase in cost. Toyota exports almost 90% of the vehicles it builds in the UK. Brexit would challenge Toyota to cut costs or make its cars more expensive and diminish sales. Automakers and their suppliers share a strong concern with Brexit jeopardizing jobs and investment in the UK.
Daimler Long Distance Electric Car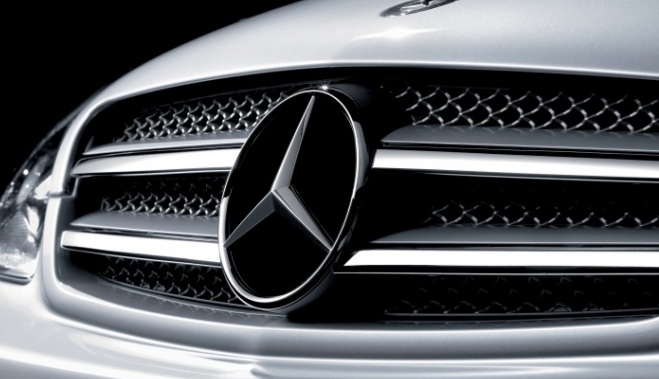 Mercedes plans multiple electrified vehicles for U.S. First vehicle is going to be introduced this fall at Parish Auto show. But they are not planning on stopping at one vehicle. Mercedes-Benz USA CEO Dietmar Exler said will see more vehicles designed for electrification, not just electrified versions of the existing lineup, with a target of  54.5 mpg by 2025.