Daily Car News Bulletin for June 2, 2016
Auto Industry Sales Data May 2016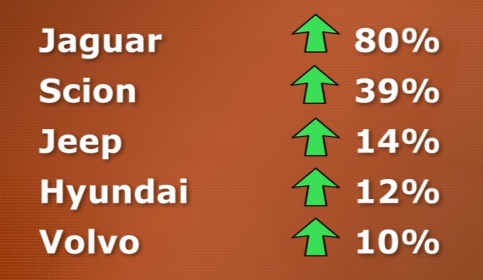 May sales drop 6.1% , with 1.5 million vehicles sold. Toyota said sales dipped 9.6 percent to 219,339 vehicles, including a 10% drop at the Lexus brand. All of GM's brands posted double-digit declines last month. Honda declined 4.8% to 147,108 vehicles.  The Acura brand plunged 20% to 13,561 vehicles. At Nissan slipped 1%. Volkswagen plunged 17%. Subaru managed a small increase of 1.1%. Mitsubishi's fell 5.7%. Hyundai gained 12%.
Takata Airbags Recall Keeps Growing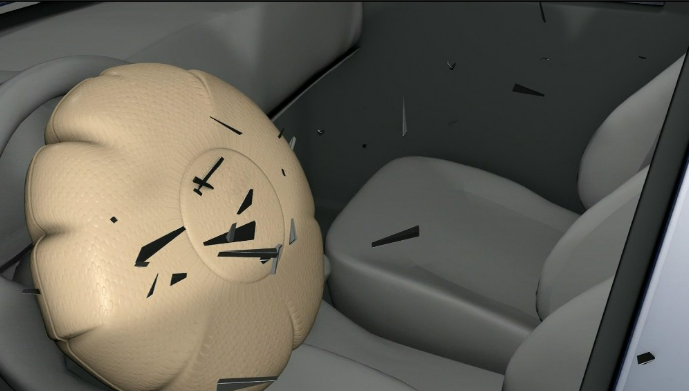 Six automakers to recall nearly 2.5 million U.S. vehicles over Takata airbags. These recalls include 1.9 million from General Motors, 217,000 vehicles from Volkswagen, 200,000 from Mercedes-Benz, 92,000 from BMW, 54,000 from Jaguar Land Rover and 5,100 from Daimler Vans USA.  Nearly 16.4 million vehicles from 15 automakers have been recalled in the U.S. since last week, with Takata's decision to declare another 35 million to 40 million defective airbag inflators by 2019.
New Rental Cars Requirement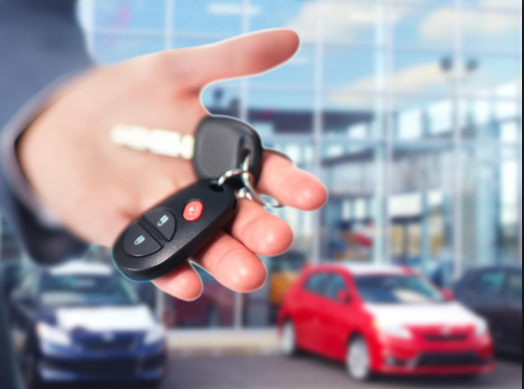 Rental car companies must make sure there are no outstanding recalls on the cars before renting them out. New Service Transportation Act passed by Congress. The Law marks the first time that effects rental car companies.
Chevrolet Dealership Fined $40,00
Federal regulators have fined Phoenix Chevrolet dealership for $40,000 for selling recalled vehicles without repairs. Federal law prohibits dealers from selling new vehicles subject to open recalls without fixing them first.