Daily Car News Bulletin for June 17, 2016
Addition to The Next Generation Toyota Prius Hybrid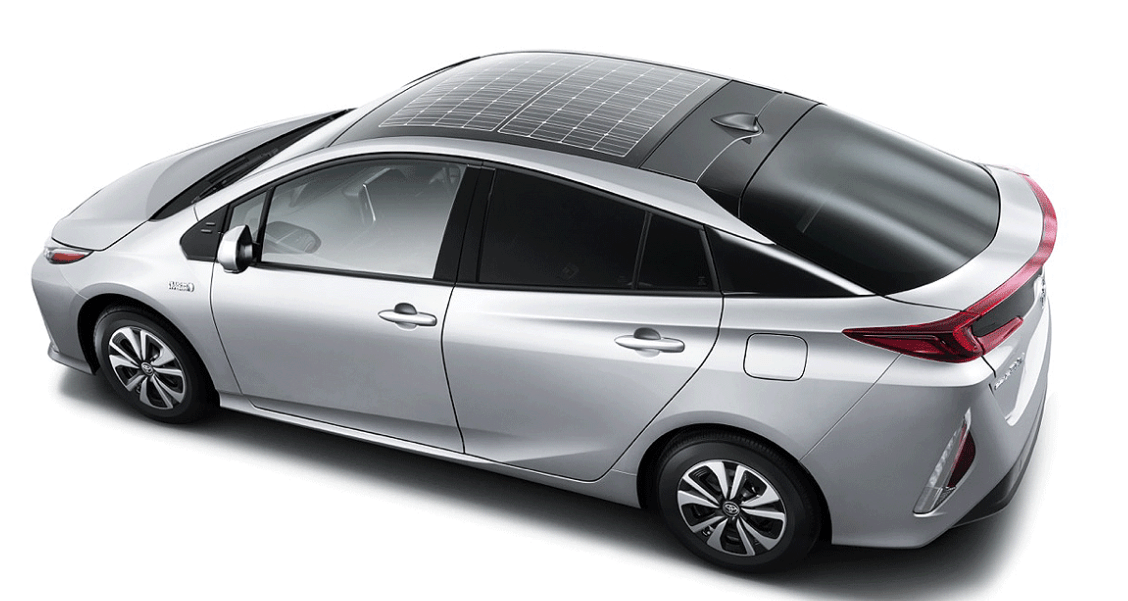 Next-generation Toyota Prius equipped with a solar roof for Europe and Japan. The solar cells charge the car even when it is parked and can increase fuel efficiency by up to 10 percent. Unfortunately, the U.S. market will not see it, the new Prius are not up to safety standards, solar panels are laid on reinforced glass sheeting that doesn't pass America's crash tests during the rollover. Toyota is working on a solution so that it can introduce the new Prius with solar panels to the U.S.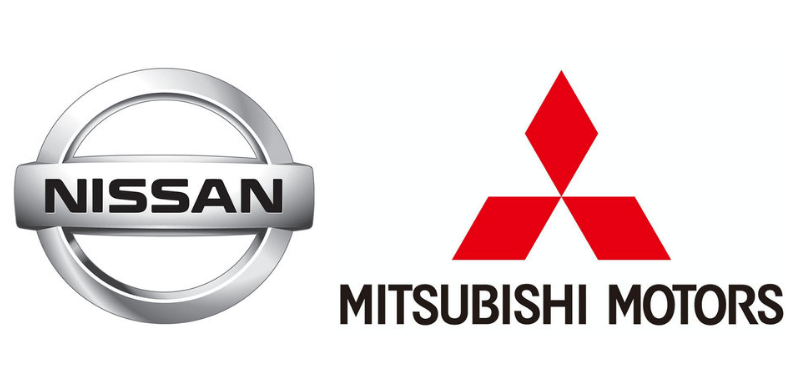 $480 million. It's  the price to be paid for manipulating fuel-efficiency ratings. Mitsubishi engineers intentionally lowered resistance readings on some models, resulting in better fuel economy ratings in Japan. The scandal has damaged the Mitsubishi Motors reputation, forced to cut earnings and made the company turn to Nissan Motor to bail it out with the purchase of a $2.2 billion stake. Mitsubishi will compensate almost $1,000 to each minicar owner and will separately pay for the difference in gasoline costs and tax.
Buick Launching New Add Campaign

U.S. Open golf tournament is starting point of new Buick Campaign. Commercial called "Rock-a-Bye," features a dad trying unsuccessfully to pacify his baby to sleep with a drive in the new Envision. Buick's U.S. sales dipped 1.3% so far in 2016, but retail sales rose 4.9 percent. Pricing for Premium I will start at $42,995, Premium II at $45,635, shipping included.
Michigan Governor is Against Auto Market Parts Bill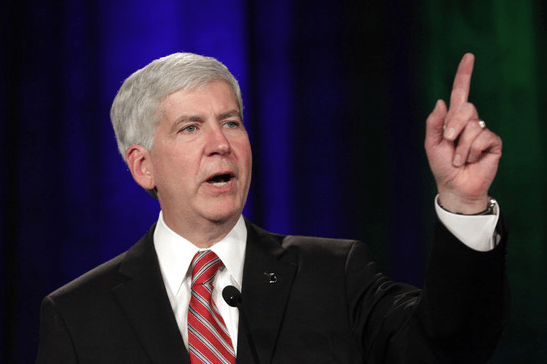 Michigan Governor, Rick Snyder, vetoed a bill that would limit access to aftermarket repair parts, saying the law would increase costs to consumers and hurt the state's aftermarket industry. The bill included an amendment that would require body shops to use only new or recertified parts from original manufacturers in vehicle repairs during the first five years of warranty. The bill specifically refers to the major repairs only, such as engines, transmissions, airbags etc. In the Governor statement, he said that the bill may be intended to increase safety for the consumer, but limits in every other aspect of the market, including a rise of repair cost that is already too high, and some people might prefer to stay away from repair bill and drive an unsafe vehicle.
Enrolled House Bill No. 4344 – PDF