Daily Car News Bulletin for June 14, 2016
Nissan Bio Ethanol Fueled Car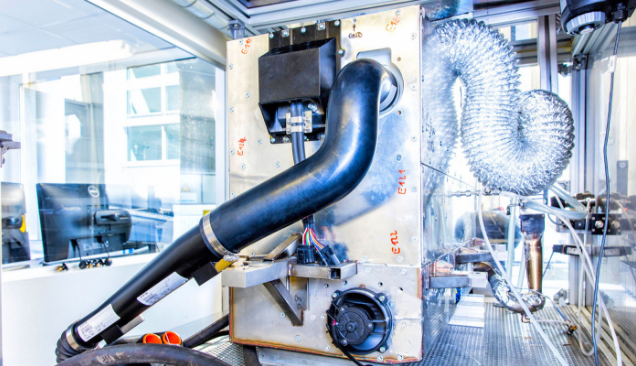 Nissan develops new ethanol fuel cells engine instead of pressurized hydrogen, delivering a cheaper and safer ride. Nissan's system uses bio-ethanol, derived from crops such as corn or sugarcane. Nissan's e-bio fuel cells are less costly than traditional hydrogen systems because they do not require the expensive carbon-fiber storage tanks for pressurized hydrogen or precious metals like platinum as catalysts for electricity generation. Nissan plans to deliver this new technology to the market by 2020.
Takata Selling Shares To Raise Funds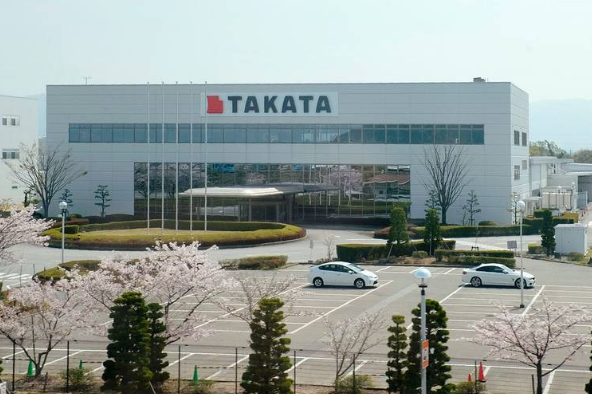 Takata is selling shares it owns in automakers to raise funds as the company faces compensation claims for its defective devices. The company sold almost 2.2 million shares of Honda Motor and planning to start selling Toyota, Nissan, Fuji, Mitsubishi and Suzuki shares as soon approval of those automakers comes in. The automaker shareholdings are worth about $88 million as of Monday's closing prices. The number of air bags recalled may exceed 100 million worldwide and Takata needs to use all the funds it can get.
GMC Car Safety Check Technology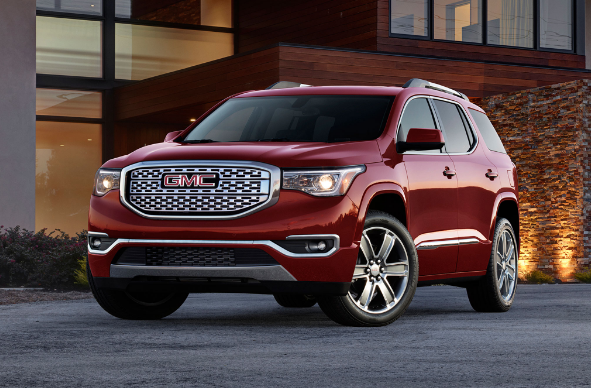 GMC launches rear-seat alert in 2017 Acadia to alert owners in a case when they mistakenly leaving vehicles in heat. Rear Seat Reminder is standard on the redesigned 2017 Acadia. "Whether it's your lunch, laptop, pet or most importantly, your child, it's easier than it seems to forget what's in the back seat when moving between life's events," said GM global safety strategy engineer, Tricia Morrow, adding "With this new feature, we are leading the charge to address this ongoing problem." National Highway Traffic Safety Administration, said that a vehicle's temperature can rise over 20 degrees Fahrenheit in 10 minutes. Even if it's 60 degrees outside, the temperature inside a vehicle can reach 110 degrees.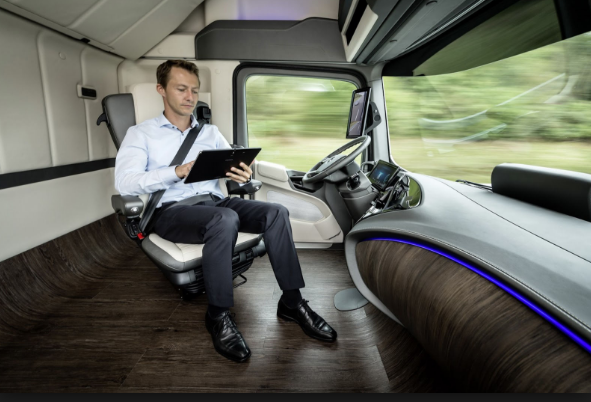 Level 3 automation, as defined by the U.S. Department of Transportation, the driver's hands could be completely off the steering wheel for extended periods. But drivers have the option of resuming control. With a future looking more and more like future of driverless vehicles first steps must be taken with caution when dealing with retractable steering wheels. For example, Mercedes-Benz's  Vision Tokyo concept is designed to anticipate several minutes in advance when the switch from automated to manual driving would take place, and the vehicle signals the driver when to assume control of the wheel as the seat moves into a classical driving position. Some designers say the average time of 10 seconds should be enough to take over, but what if it is an emergency that calls for slamming on brakes or making an emergency turn. Like others in the industry, Robin Page, Volvo's chief interior designer said ,"I think there are definitely two worlds – where it is absolutely full autonomous, and a world where the steering wheel is what you need to drive. Do we need to do anything in between or not?"