Daily Car News Bulletin for June 13, 2016
Tesla Revised Non-Disclosure Agreements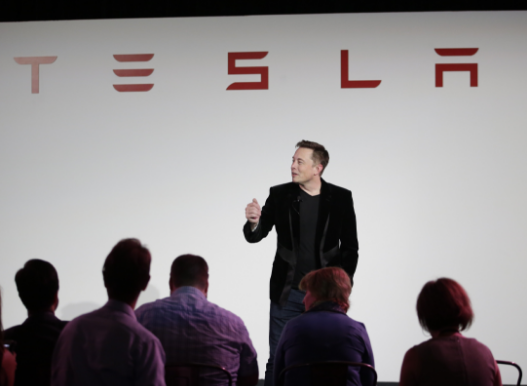 Tesla CEO, Elon Musk, said in a tweet that 37 of 40 suspension complaints filed with the U.S. National Highway Traffic Safety Administration were fraudulent. NHTSA also said it had warned Tesla about unethical non-disclosure agreements presented to some customers to sign in exchange for free out-of-warranty repairs. The investigation is ongoing.
Flying Cars Is The Future?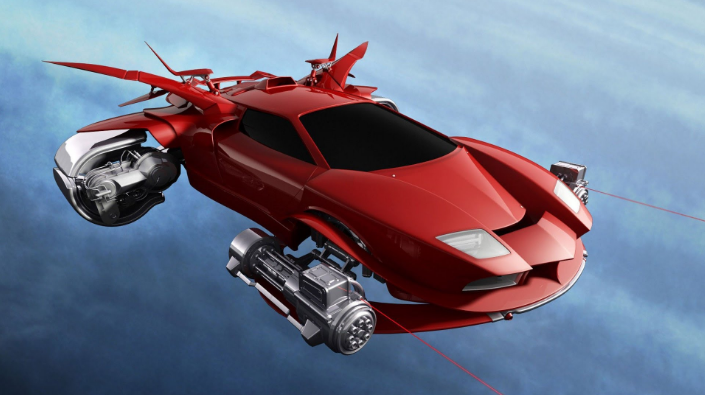 Google co-founder Larry Page is financing two startups that are working on flying cars, one of them with more than $100 million so far. Zee.Aero conducts test flights of its prototype at an airport hangar in Hollister, California. Another company is Kitty Hawk, employed a dozen engineers and is working on "something that resembles a giant version of a quadcopter drone."
Daimler Announcing New Electric Mercedes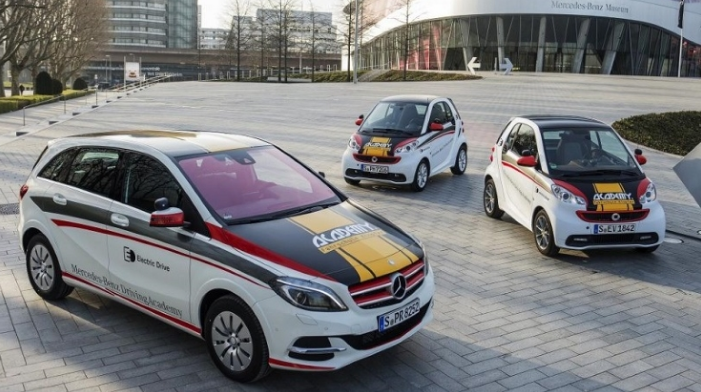 In October, Dailmer will display a prototype of an electric-powered Mercedes car with a 310-mile range. Daimler and other European automakers are stepping up investments in electric vehicles to meet new EU pollution targets and catch up with Tesla. Audi and Porsche have already unveiled long-distance electric prototypes.
New 2017 Subaru Impreza Design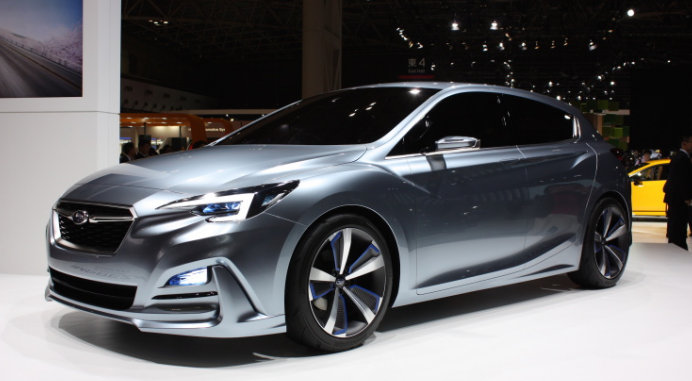 Subaru's success does not come from design, and that is about to change. This year with the launch of the fifth-generation Impreza compact car, Mamoru Ishii, Subaru global design chief and his team will introduce a new design language that has been four years in the making. Making the designs more cutting edge aims to broaden their appeal and creates better competition for companies like Toyota, Honda, Mazda, Hyundai and Kia, that are upgrading their own looks with more emotional styling.