Daily Car News Bulletin for June 1, 2016
Toyota Buying Robotics Division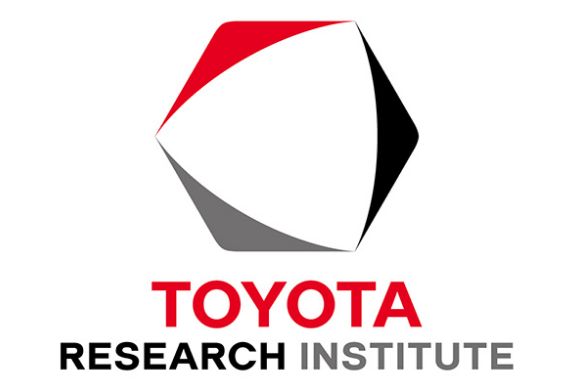 Toyota plans to buy Boston Dynamics and Schaft, both are divisions of Google-parent Alphabet Inc focused on robotics. Toyota invested $1 billion in establishing TRI (Toyota Research Institute) last year for technologies that can be deployed in self-driving cars and helper robots for work and home.
Hyundai New Electric Vehicle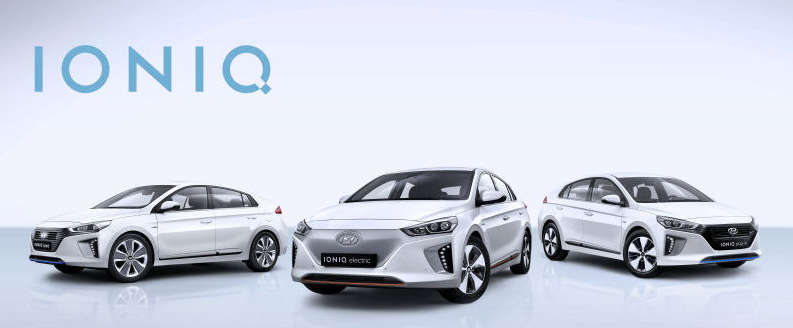 The new electric vehicle, Ioniq, which has been planned to be launched later this year, have to offer more than 200 miles per charge. It would allow creating competition for established brands like Chevrolet Bolt and Nissan Leaf, who also promised 200+ miles per charge for new models. The new Ioniq comes as a plug-in hybrid, a regular hybrid, and an all-electric version.
Tesla Plans for SuperCharges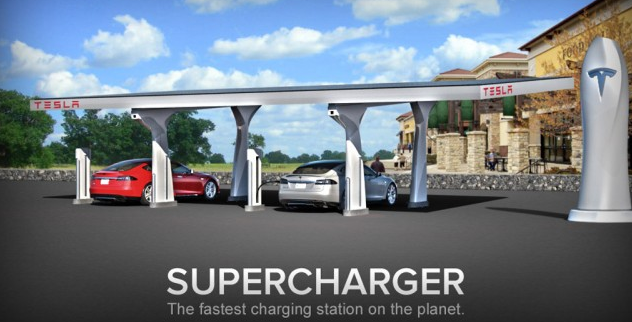 Future Model 3 sedan owners will be expected to pay for them to charge their cars at Tesla SuperCharge stations. Tesla CEO Ion Musk stated during Tesla's annual shareholders meeting "Free supercharging fundamentally has a cost. The obvious thing to do is decouple that from the cost of the Model 3. So it will still be very cheap, and far cheaper than gasoline, to drive long-distance with the Model 3, but it will not be a free long distance for life unless you purchase that package." Tesla did not provide further details as to what the package may cost consumers and what's included.
Hydrogen Vehicles Hit California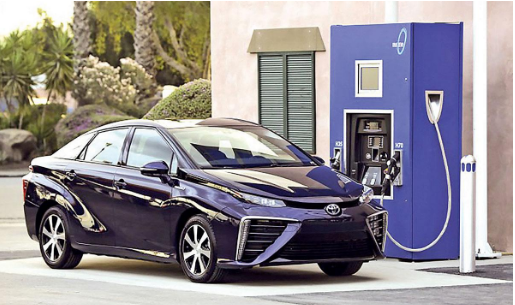 True Zero, a sub company of FirstElement Fuel, a hydrogen filling stations company owned by former GM and Hyundai marketing guru Joel Ewanick, wants to help automakers prepare for a more steady stream. FirstElement has 13 True Zero stations in operation now, mostly clustered in the Los Angeles and San Francisco Bay areas. Ewanick hopes to have the rest of the planned 19 done by early next year.