Daily Car News Bulletin for July 7, 2016
U.S. Auto Sale Forcast by S&P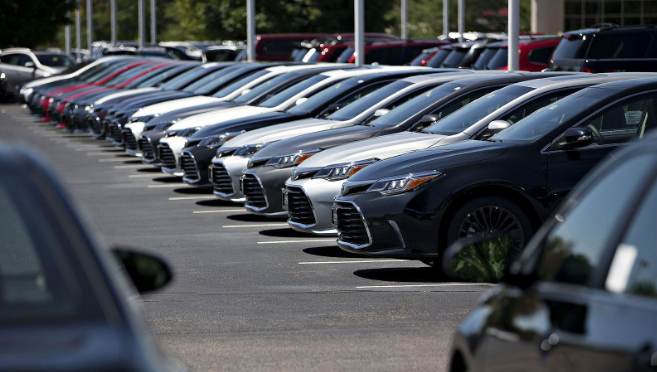 S&P Global Ratings estimating auto sales for U.S. to 17.5 million vehicles from 17.8 million this year, saying the slowing of demand comes from individual buyers and the effect on the nation's economy from U.K. voters' decision to leave the European Union. S&P also reduced their prediction for economic growth this year in the U.S. from 2.3 percent to 2 percent. The sentiment that sales may already have peaked has contributed to reduced stock prices for Ford Motor and General Motors even as they reported record profits.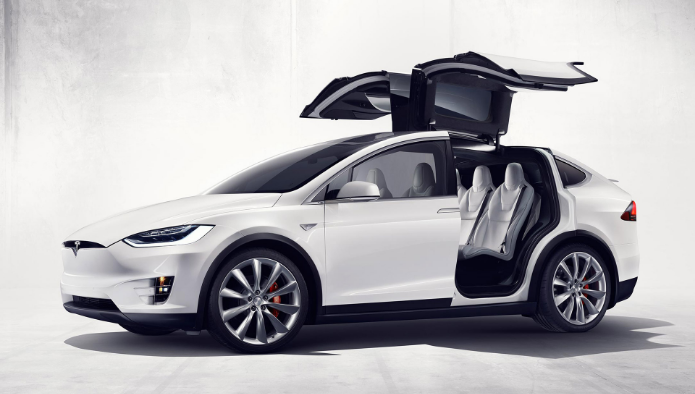 July 1 crash in Pennsylvania involving Tesla Model X is under suspicion. The National Highway Traffic Safety Administration is investigating to determine whether automated functions were in use at the time of the accident. NHTSA's also investigates into the May crash in Florida that killed a Model S driver using Autopilot technology that Tesla has said is still in beta test mode. While Tesla informed drivers that they are responsible for keeping their hands on the wheel even as the car takes over more control. Some industry experts argue whether such partially autonomous systems puts drivers into a false sense of security.
VW Escapes Fines in Germany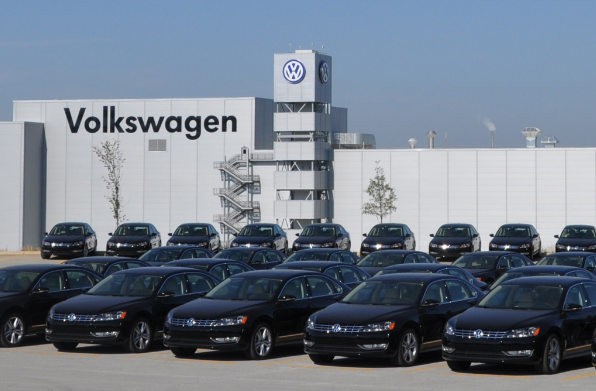 Volkswagen is set to avoid fines from the German Transport Ministry after cheating on emissions tests for years, despite growing public dissatisfaction over the lack of compensation for European owners of tainted vehicles. Transport Ministry spokesman Ingo Strater said that it is sufficient for Volkswagen to fix diesel vehicles in Germany so that they meet legal requirements. Many people are angry at this decision, saying that it is unacceptable that the government gives a blank check for tricks and deceptions while Volkswagen is paying affected U.S. owners as much as $10,000 each as part of a $15.3 billion settlement.
Average MPG of New Vehicles in U.S.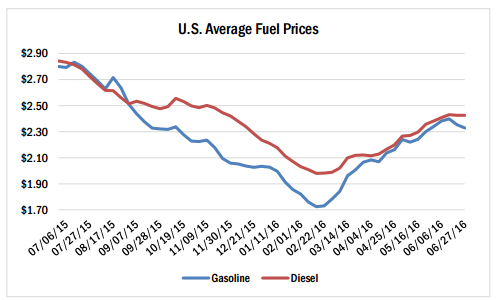 The average fuel economy of new cars and light trucks sold in the U.S. in June was 25.3 mpg, lower by 0.1 mpg from May 2016. U.S. light-vehicle sales rose 2.4 percent in June, compared with June 2015, with car deliveries sliding 8.8 percent and demand for light trucks increasing by 12 percent. Total pickup truck sales rose 13 percent, and SUV 9 percent. The national average for a gallon of regular gasoline was $2.269 on Tuesday, nearly 5 cents below the average of $2.767 one year ago.