Daily Car News Bulletin for July 26, 2016
Hyundai Q2 Profit Drops 2.6%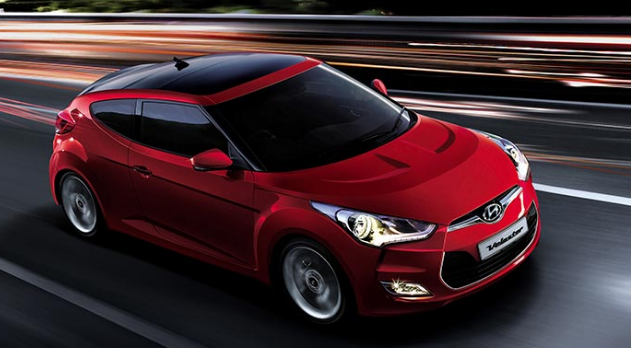 Hyundai Motor posted its 10th straight profit drop in Q2 as demand for its sedans in the U.S. is shrinking. From April to June net income slipped 2.6 percent to $1.46 billion from a year ago. Hyundai focused on newer versions of its sedans such as the Elantra and the Sonata, but low oil prices have prompted consumers in the U.S. to switch to SUVs and pickups. To offset the sedan's sale drop Hyundai has started production of Santa Fe SUVs targeting annual output of 50,000 cars.
Porsche Creates 1,400 Jobs to Fight Tesla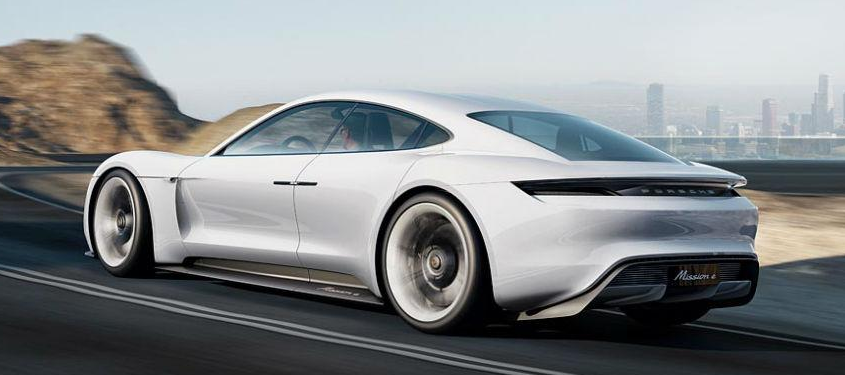 Porsche will create for the production of its first all-electric sports car more than 1,400 jobs. Porsche is also seeking about 100 information technology specialists, 50 digital experts, and more apprentices to try to compete with Google and Apple in connected-car technology. Porsche's personnel chief Andreas Haffner told journalists that there is a "war for talent" underway. Porsche unveiled the 600-horsepower Mission E concept at the Frankfurt auto show in September. The four-door car accelerates from 0 to 62 mph in under 3.5 seconds and will be designed to drive more than 310 miles before needing a recharge. The car is due to go into production in 2020.
FCA Spends $1.5 Billion For Ram Plant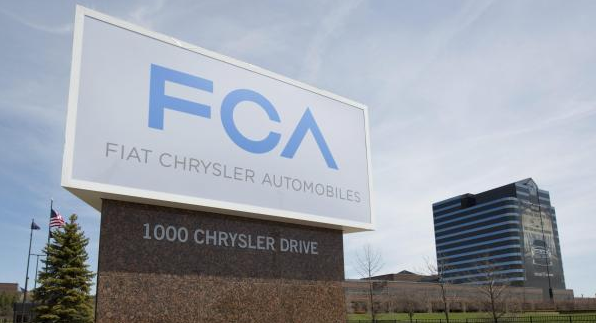 Fiat Chrysler invests $1.48 billion to convert its Sterling Heights Assembly plant in Detroit from unibody to body-on-frame construction to build the next generation Ram 1500 pickup. FCA said the investment is subject to the formal approval of incentives by state and local entities. FCA previously invested $1 billion into Sterling Heights Assembly to build the unibody 2015 Chrysler 200.