Daily Car News Bulletin for July 20, 2016
BMW's 2017 Diesel Cars Delayed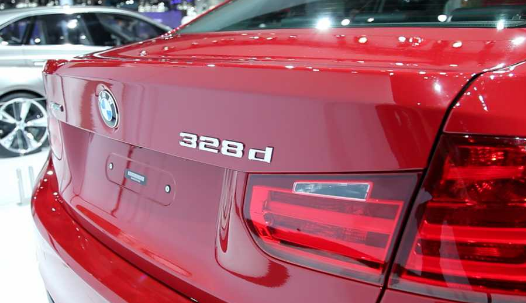 EPA's has delayed the production certification of all 2017 BMW diesel vehicles and would not say now long this would take. "In light of recent events, agencies are taking longer to certify diesel models for the U.S., but there has been no indication that BMW's diesel models do not meet all requisite emission standards or that there is a defeat device in the vehicle," BMW said in a statement. The affected models are the 328d sedan, the 328d Sports Wagon, and the X3 xDrive28d and X5 xDrive35d crossovers.
Additional $2.4 Billion for Volkswagen Scandal Costs in U.S.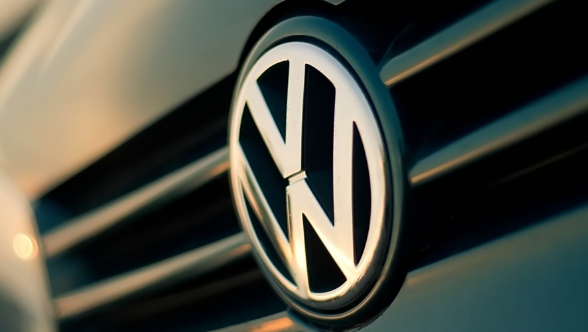 Volkswagen has set aside another $2.4 billion for costs associated with its diesel cheating scandal as the company announced that first-half earnings rose 7 percent to $8.25 billion. The total costs of the scandal have increased to more than $19.8 billion. Volkswagen said the improvement in operating performance was driven by rising European car sales, cost cutting and a return of orders from large corporate fleets.
EU Expects Bigger Consumer Payouts From Volkswagen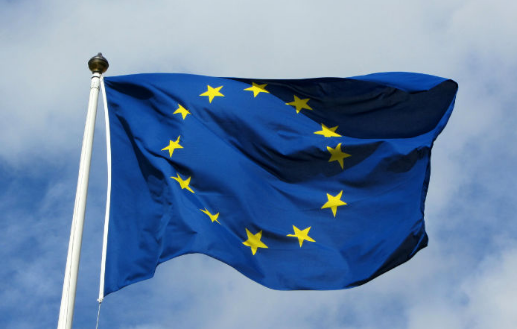 The European Commission is working with consumer groups and regulators to pressure Volkswagen to give bigger payouts to customers caught in its emissions scandal. EU officials want the 8.5 million European owners of diesel autos from Volkswagen to get similar compensation to the $10 billion pledged to the 500,000 car owners in the U.S. At the moment European customers are getting lower payouts or may be limited to car repairs only. European consumers have several disadvantages compared to U.S. For example, Europe has no power to make Volkswagen pay damages, especially with the UK's exit from the region. The lack of Europewide class-action lawsuits is another major setback, and most people would have to file individual claims in local courts, undermining their leverage in negotiations with VW.
Ford Violated Antitrust Laws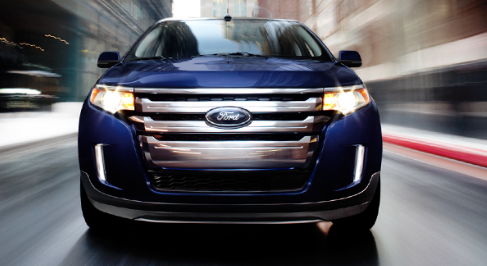 Ford Motor of Canada must defend a class action suit after being accused of illegal conspiracy to violate antitrust laws that restrict the export of lower-priced Canadian-made vehicles into the United States. The suit seeks to recover overcharges for California residents who bought new vehicles between 2000 and 2003. Claims against other U.S. and Canadian automakers had already been settled due to bankruptcies, dismissed or dropped.