Daily Car News Bulletin for July 19, 2016

According to an ongoing audit, Takata routinely manipulated results of airbag inflator tests reported to Honda Motor. Takata engineers removed some test results to artificially reduce variability in airbag inflator performance, said a former Insurance Institute for Highway Safety president Brian O'Neill. Takata and Honda jointly hired O'Neill to begin the audit in late October, days before Honda first announced findings of data manipulation. O'Neill, said, "We found evidence that the report that went to Honda was a shorter version of the original version, and it was a prettier shortened version," adding "We have found examples of what I would call 'selective editing,' where they have left out results not because they were bad results, but because the results that remained were better."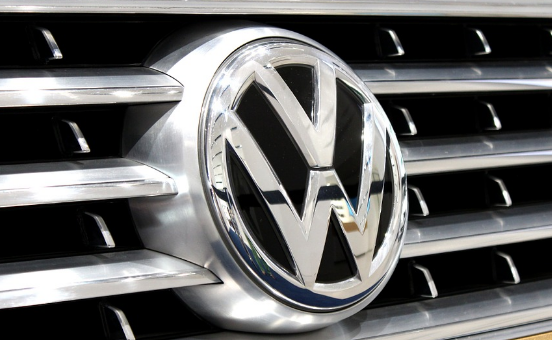 Volkswagen is seeking a settlement with Canadian diesel vehicle owners similar to the one reached in the U.S. Volkswagen agreed to pay as much as $15.3 billion to buy back vehicles from consumers and provide funding that could benefit makers of cleaner technologies in U.S. Volkswagen would have to pay up to $2 billion if it reached a similar settlement in Canada. A Volkswagen spokesman said the company is in talks with the Canadian authorities, but there are no decisions yet.
Audi Tries to Compete with Tesla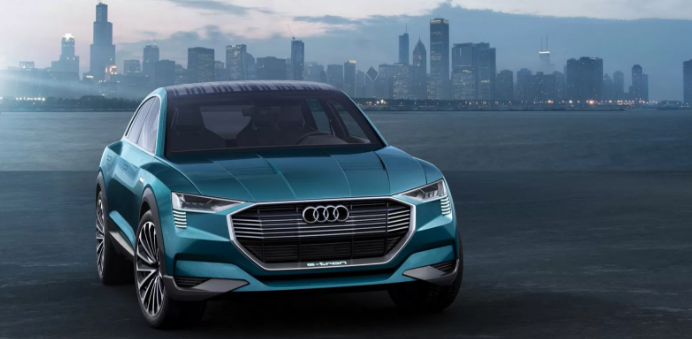 Audi aims for electric cars to account for a quarter of its sales by 2025. Audi, which has been slow to embrace battery-powered vehicles, will now invest about one-third of its research and development budget into electric cars, digital services, and autonomous driving, and they believe they could challenge Tesla Motors technologies. With the 1.8 million cars sold by Audi last year, that would mean it selling at least 450,000 electric cars a year. Audi's parent company, Volkswagen, is under pressure to clean up its image in the wake of its emissions test cheating scandal. Audi's first electric SUV will be based on the e-tron quattro concept unveiled at the Frankfurt auto show last year and will challenge the Tesla Model X.
Bad News For Volkswagen Recalls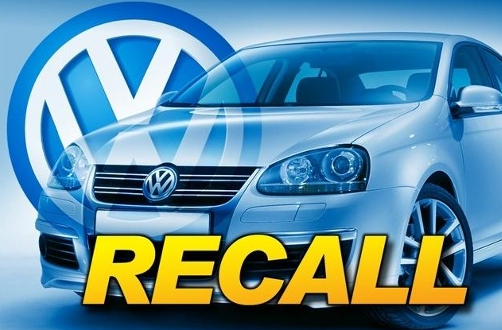 Volkswagen's $15.3 billion U.S. settlement for cheating on emissions tests fell short. Even after the recalled cars are repaired they won't be fully compliant with clean-air laws in U.S. Volkswagen's oldest 2.0-liter diesel engine that is included in the settlement and reside in Jetta, Golf and Beetle models dating back to 2009 will emit more pollution than allowed under the emissions standards. To compensate, VW will contribute billions of dollars to environmental programs, which provides more questions than answers. The California Air Resources Board estimates that fixed VW diesels will have their emissions cut from 80 to 90 percent over current levels. But regulators also estimated the cars could emit as much as 40 times the permitted amounts of NOx, so even a 90 percent reduction would mean more emissions for the cars that fully comply with clean-air laws.