Daily Car News Bulletin for July 18, 2016
National Fuel Economy and Emission Standards
Mazda is leading the race toward the U.S. government's more stringent fuel economy targets. But NHTSA made a request for Automakers to meet the 54.5 mpg corporate average fuel economy targets for the 2025 model year. But when buyer preferring SUVs and trucks it is unlikely that the industry will reach that number. National Highway Traffic Safety Administration and California Air Resources Board released Technical Assessment Report analyzing costs, technology, and other issues involving the auto industry's demand for low gas emissions. Dan Becker, director of the Safe Climate Campaign said, "There is no excuse not to improve efficiency and strengthen the standards," Becker said. "We can't accept backsliding or loopholes that undermine their success just to put more gas-guzzlers on the road."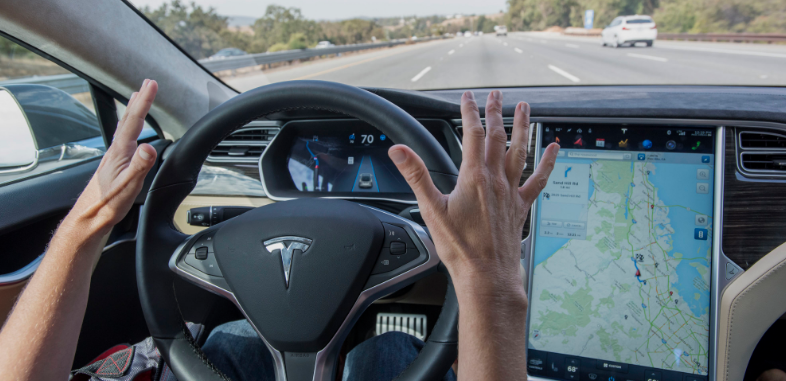 Tesla Motors is working with suppliers Bosch and Mobileye to improve its autopilot technology, which has shown poor performance after a fatal accident. Tesla CEO Elon Musk said in a Twitter that he had a "promising call" with Bosch, which supplies radar for the semiautonomous autopilot feature that can make a "significant improvements" to the system via an over-the-air software update. The National Highway Traffic Safety Administration said it is investigating the incident where Joshua Brown was killed May 7 after his Model S crash in Autopilot mode.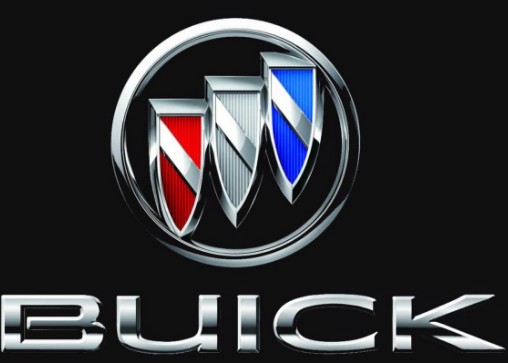 The next generation of Buick's Regal midsize sedan will transform into a wagon for the U.S. market. At a national dealer meeting in late May, dealers were shown images of the next-gen Regal sedan, along with a wagon and GS performance model. The redesigned sedan is expected in the second half of 2017, as a 2018 model.
No Pokemon Behind The Wheel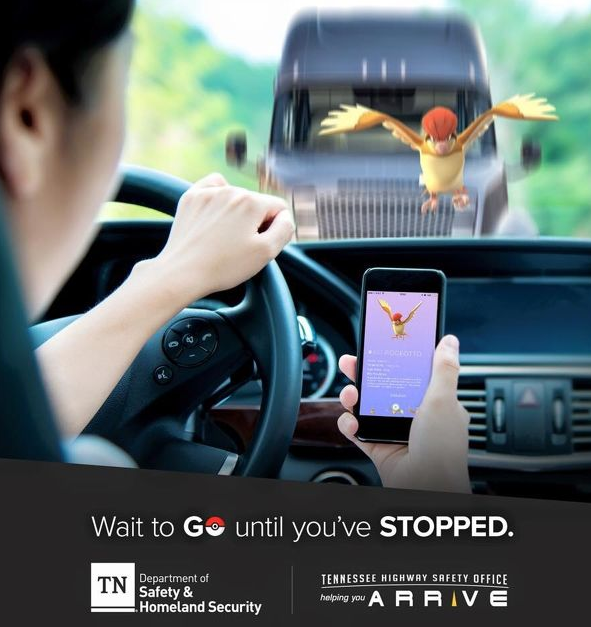 NHTSA says at least 3,000 death per year is caused by distracting driving. Do not Pokemon GO and drive, no catch ever worth a wreck.