Daily Car News Bulletin for July 15, 2016
FCA Invests $1.05 Billion in Ohio Plant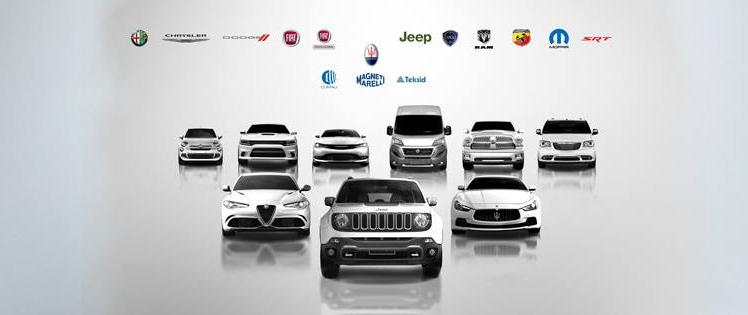 Fiat Chrysler will invest $1.05 billion in assembly plants in Ohio and Illinois to increase Jeep production output as part of a strategy to revamp its North American car manufacturing over the next year and a half to focus on light-truck output in the U.S. Output of the Dodge Dart compact car, Jeep Compass and Patriot, which are currently made at the Belvidere, Illinois, will cease by the end of 2016. They are being replaced by a mystery SUV, which will be shown at the Los Angeles auto show later this year. This week marks the 75th anniversary of Jeep, which started in Toledo, Ohio when Willys-Overland Motor Co. received a contract to produce a vehicle for the American military during World War II.
Ford Invests in Self-Driving Cars Map Startup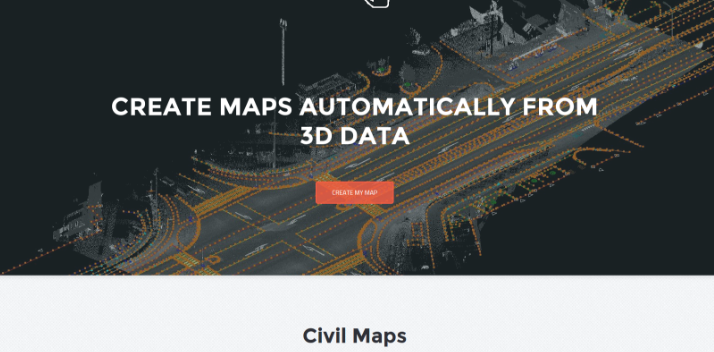 Ford Motor is among five investors spending $6.6 million for funding for Civil Maps, a California startup that creates three-dimensional maps for autonomous cars. The other pretenders are Motus Ventures, Wicklow Capital, StartX Stanford and AME Cloud Ventures. The startup uses artificial-intelligence software to calculate raw 3-D data from sensors on self-driving cars to create highly detailed maps used to direct autonomous vehicles. Other automakers are also making similar moves, General Motors, for example, spent nearly $1 billion acquiring self-driving software maker Cruise Automation and invested $500 million for a 9 percent stake in the Lyft. Fiat Chrysler has teamed with Google to develop 100 self-driving minivans.
Tesla to Brief U.S. Senate Panel on Florida Crash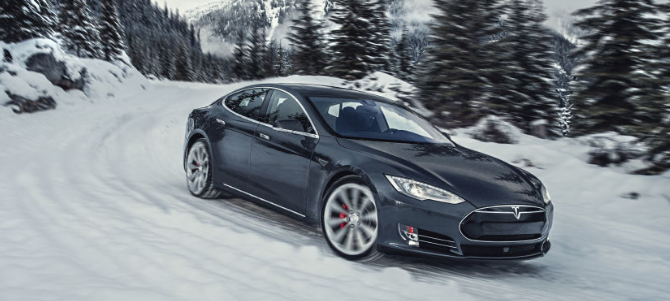 The chairman of the U.S. Senate committee that responsible for auto safety issues told Tesla Motors Inc. CEO Elon Musk to brief the committee on a fatal May 7 crash involving its Autopilot software. Another crash in Pennsylvania that involved Tesla autopilot is also under investigation, Musk said in a tweet that a crash in which the driver said he was in Autopilot mode when he crashed, was not due to the software. "Onboard vehicle logs show Autopilot was turned off in Pennsylvania crash. Moreover, crash would not have occurred if it was on." Consumer Reports magazine said the Autopilot name promotes "a potentially dangerous assumption" that the vehicle is capable of driving on its own.
Volkswagen Managers to Return Company Bonuses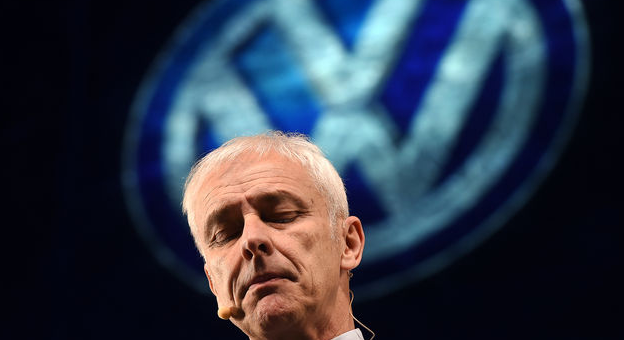 Volkswagen managers may have to return their bonuses if the company is fined by German prosecutors over the profits it made from selling 11 million cars fitted with engine software that shows false results on emission tests . Volkswagen's second largest shareholder, Lower Saxony, which holds a 20 percent stake, had opposed executive bonuses for 2015 when the diesel emissions scandal broke, but in April the state agreed to a compromise that reduced management payouts by about a third. "No profit is no profit and bonuses cannot be paid if there is no profit," said a representative of Lower Saxony on Volkswagen's supervisory board which signs off on executive pay. So far Volkswagen has agreed to a $15.3 billion settlement with U.S. authorities and is facing further charges from criminal investigations and investor lawsuits, only time will tell what German investigators will find.