Daily Car News Bulletin for July 14, 2016
Volkswagen Scandal Continues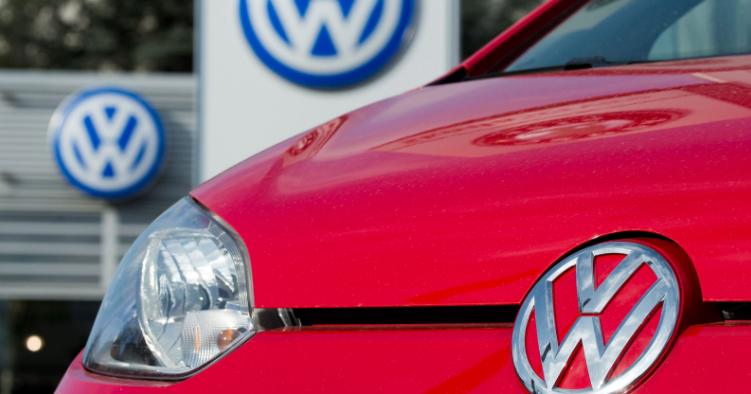 California's chief regulator has rejected a Volkswagen proposal to fix 16,000 3.0-liter diesel Volkswagen, Audi and Porsche vehicles in the state equipped with devices designed to cheat emissions tests. Regulators said, "VW's and Audi's submissions are incomplete, substantially deficient, and fall far short of meeting the legal requirements to return these vehicles to the claimed certified configuration."  If no fix is possible the company will have to buy back the vehicles, which would add billions to the cost of its buy-backs already in progress. Volkswagen settlement worth up to $15.3 billion. That includes up to $10.033 billion to buy back as many as 475,000 polluting 2.0-liter vehicles.
General Motors Assembly Plant Shutdown Avoided
Clark-Cutler-McDermott Co., a key supplier of acoustic material has filed for bankruptcy protection on July 7. General Motors won court approval to retrieve tooling and finished parts from the supplier that is reorganizing under U.S. bankruptcy protection, avoiding a shutdown of most of the North American assembly plants. CCM's attorneys had argued that the company would lose $30,000 a day if they were forced to continue making parts for General Motors. GM said it had been funding CCM's losses since March. The case shows the potential risk in the auto industry of single sourcing, contracting with just one supplier to provide critical parts for some or all manufactured vehicles.
Tesla Ended Buyback Guarantee Program
Tesla Motors had discontinued its resale value guarantee program that assured buyers that cars would retain value over time and lowered the starting price of its Model X crossover. Tesla has been facing problems on several fronts, most recently an investigation by federal regulators over its autopilot technology failure resulting in a May 7 fatal crash in Florida. A Tesla spokesperson said the program was discontinued to "keep interest rates as low as possible and offer a compelling lease and loan program to customers." The value of the resale value guarantee is $1.58 billion as of March 31.
Hyundai Employees Wage Strike, Again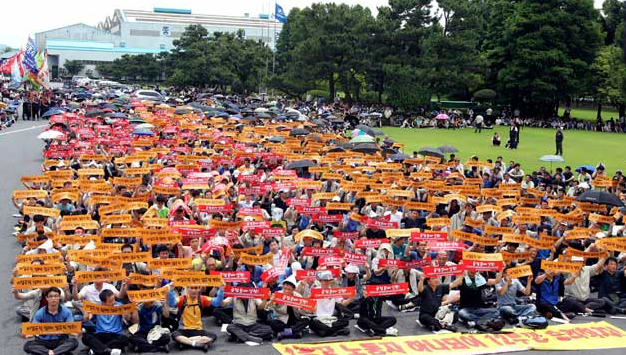 In South Korea, Hyundai Motor's unionized workers voted to go on strike for the fifth year in a row after wages negotiations broke down. A prolonged strike could hurt sales of high-demand cars. Hyundai, the world's fifth-biggest carmaker together with affiliate Kia Motors, posted a 0.9 percent fall in sales in the first half. The company has been hit by strikes in all but 4 of the union's 29-year history. The automaker usually makes up for lost production later each year, but this year the union is demanding a 7.2 percent rise in the basic monthly wage and performance pay totaling 30 percent of the automaker's 2015 net profit with other demands include giving employees the right to refuse to be promoted so that they can maintain their union membership.