Daily Car News Bulletin for July 13, 2016
Tesla Has No Plans to Disable Autopilot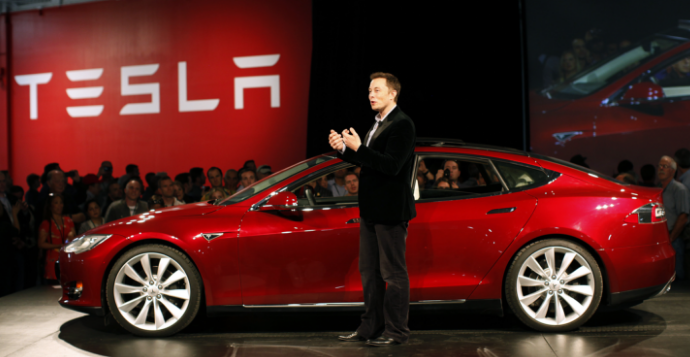 Tesla's CEO Elon Musk said the company has no plans to disable its autopilot feature after a fatal accident in which the driver of a Model S car was using the technology. In fact, Tesla is planning an explanatory blog post to educate customers on how the feature works. Elon Musk said, "A lot of people don't understand what it is and how you turn it on." The U.S. National Highway Traffic Safety Administration sent the company a letter, seeking details of all design changes and updates to autopilot technology.
Jaguar Land Rover to Test Autonomous Driving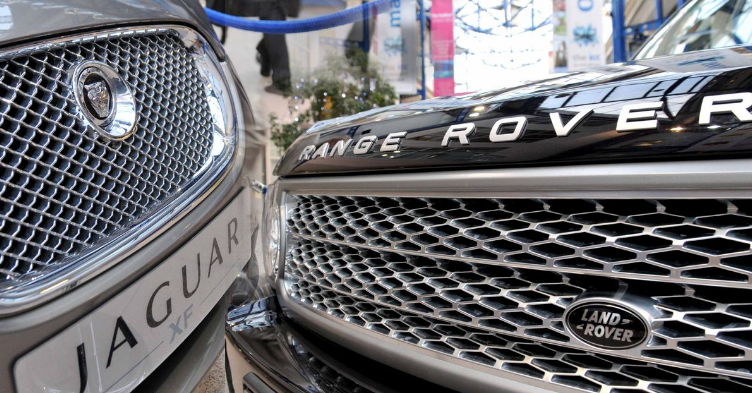 Jaguar Land Rover wants to create a more than 100 research vehicles over the next four years to test autonomous and connected technology, with the first models to hit the streets this year. The initial models will start their test on a new 41-mile test route on motorways and urban roads near its headquarters and plants in central England. The initial tests will involve vehicle-to-vehicle and vehicle-to-infrastructure communication that will allow cars to talk to each other and road signs, traffic lights and overhead gantries.
General Motors Dealers Sale Index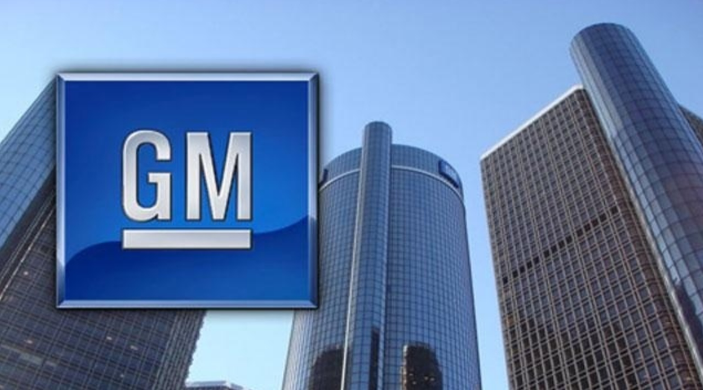 General Motors is modifying how it holds dealers accountable for their sales performance. A court ruling in the new York state forced GM to shut down its preferred formula for rating dealers performance. It started when GM sent letters to New York dealers last month to notifying them of their quarterly Retail Sales Index scores, which measures dealers' performance in all states. But unlike in past quarters, the letters didn't assign dealership ratings such as "superior" or "needs significant improvement."  New York Court of Appeals ruling in May that found the company's use of RSI violated state franchise laws. At this moment General Motors told dealers that the company will continue to deliver an RSI report, but will not use the rating system that evaluates compliance with dealer agreements.
Fiat Chrysler Rewards Hacking

Fiat Chrysler becomes the first mass-market automaker company to join Tesla in offering rewards to hackers who identify security vulnerabilities in-vehicle software. FCA will pay bounties between $150 and $1,500 to reward hackers who notify the company of security vulnerabilities. In July 2015, professional hackers Charlie Miller and Chris Valasek exploited a cellular vulnerability to remotely control some systems in a 2014 Jeep Cherokee. Tesla pays bounties ranging from $100 to $10,000 to anyone who alert Tesla when they identify weaknesses in its software. So far Tesla has paid out at least 132 bounties.