Daily Car News Bulletin for July 12, 2016
Tesla Disclosures of Fatal Crash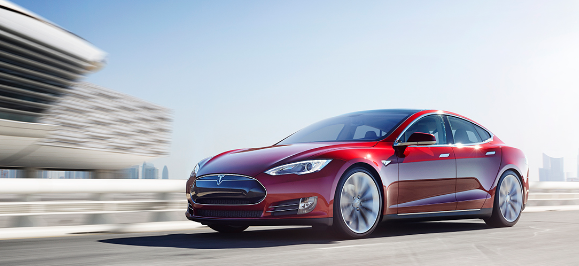 The Securities and Exchange Commission investigating Tesla Motors for a possible breach of securities law coming from the company's decision not to inform investors of a May 7 fatal crash involving an automated driving system. The SEC is examining whether Tesla should have disclosed the accident as an event or a development a reasonable investor would consider important. A Tesla spokeswoman said the company "has not received any communication from the SEC regarding this issue."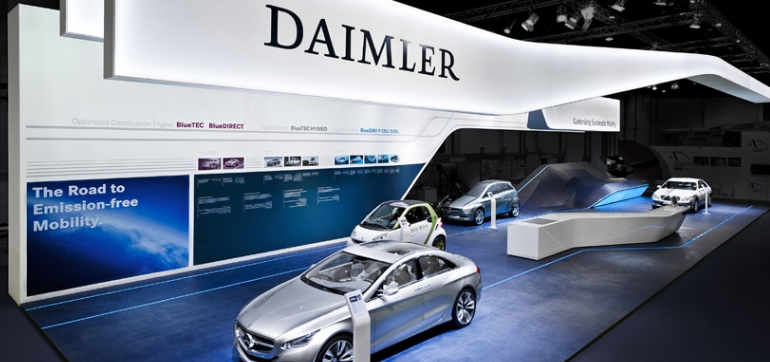 Daimler earnings rose 5.6 percent in the second quarter even as the company set aside money for airbag recalls and legal charges. The company stuck to its forecast for full-year results, with a slight improvement over 2015. Mercedes brand sales rose 12 percent through June to just over one million cars. The gain was more than double growth of the rival BMW, where brand deliveries rose 5.8 percent to 986,557. Audi's global sale rose 5.6 percent to 902,272.
Honda Hybrid Engine Advancement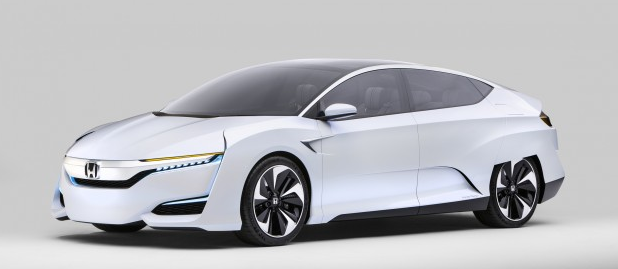 Honda develops hybrid motor without key rare earth metals, that tackles two top challenges in manufacturing the crucial drivetrain component: The high cost and uncertain supply of the rare-earth metals used in magnets, such as dysprosium or terbium. The breakthrough frees Honda from being at the mercy of suppliers distributing the necessary metals and increasing prices as demand for them soars. Honda will deploy the motor this fall in a hybrid variant of its Freed, a Japan-market subcompact minivan.
Germany Denies Investigating Tesla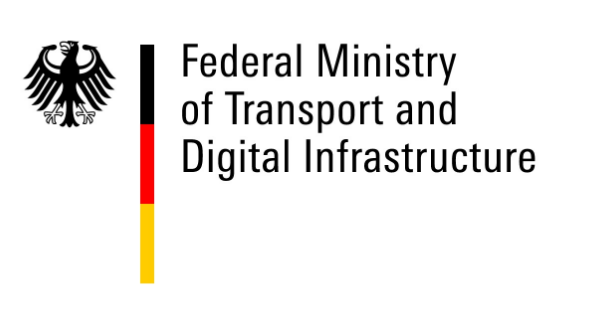 Germany's Transport Ministry denies it was investigating Tesla Motors for updating driving assistance software without informing authorities. German magazine Der Spiegel reported, without citing a source, that there were indications Tesla uploaded new software features to a driving assistance system that had not been examined for security during regular approval proceedings. The driving assistance system in question was a device designed for regulating car overtaking maneuvers, and If the allegations were confirmed, Tesla could lose approval for its Model S vehicles and they would be banned from the roads. In the Unites States investigation is ongoing after a fatal crash in which a Tesla Model S sedan was involved running on autopilot.