Daily Car News Bulletin for August 4, 2016
Tesla Executive Calls Competitor Cars "Appliances."

Diarmuid O'Connell, Tesla vice president of business development says about competitors that, "In essence, they've delivered little more than appliances," O'Connell said. "Now, appliances are useful. But they tend to be white. They tend to be unemotional." O'Connell calls out the Nissan Leaf, Kia Soul EV, BMW i3 and Chevrolet Spark EV as electric vehicles that don't provide enough range or performance and cost too much to appeal to most consumers. After announced merger with sister company SolarCity, O'Connell said, Tesla not to be a car company, but instead to "start a revolution."
Mercedes Plans to Add Aluminum to The Next Generation C-Class Vehicles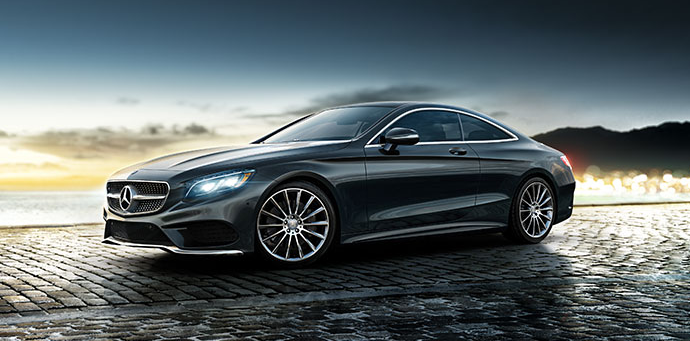 The next generation of the Mercedes-Benz C class is likely to have aluminum and use advanced new joining processes. Mercedes is under pressure to reduce vehicle weight as fuel economy standards tighten. International CEO, Jason Hoff dropped some hints that the next C-class, due possibly around 2020, will use advanced joining technologies, including steel welded to aluminum.
FCA sued by family of "Star Trek" actor Anton Yelchin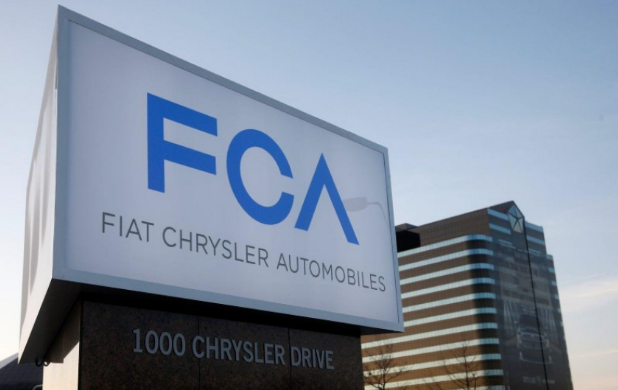 The family of the late "Star Trek" movie actor Anton Yelchin sued Fiat Chrysler Automobiles for negligence and product liability. A fatal accident killed Anton, 27, on June 19 when his 2015 Grand Cherokee, which was under a recall issued by the automaker two months earlier, rolled backward on a steep driveway of his Los Angeles home and crushed him against a brick wall and fence. The lawsuit is believed to be the first wrongful death complaint linked to the Fiat Chrysler recall in April of more than 1.1 million cars and SUVs because of vehicles that can roll away after drivers exit them. The recall applies to 811,000 vehicles in the U.S. with ties to hundreds of mishaps including 68 injuries, 266 crashes and 308 reports of property damage. Yelchin's death marked the first known fatality linked to the reason for the recall.