Entry Level Luxury ( Junior Executive) vehicle list, which one to buy:
Mercedes-Benz C-Class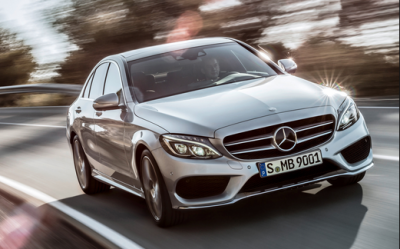 -While the C-Class has had the same look for a while, a lot that has changed. The dashboard is more up to date and the old V-6 engine has been swapped with a turbocharged 1.8-liter 4-cylinder that gets 31 mpg on the highway.
Mercedes-Benz CLA-Class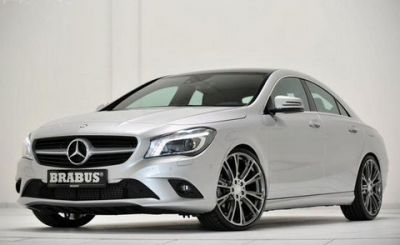 The CLA-Class is the first front wheel drive car Mercedes has EVER offered in the U.S., which is a pretty big deal. Its also available with 4-matic all-wheel drive with 208 horsepower and a helty dose of torque. The price is pretty sweet too, starting around $30,000.
Cadillac ATS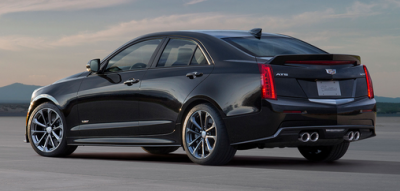 The only thing that is "entry-level" about the ATS sport sedan is its compact size. This vehicle has impressive quality, style & top-of-the-line CUE system. Whether you go with the 2.5 liter 4-cylinder, 3.6-liter V-8 or turbo 4-cylinder, the ATS will bring you a fantastic driving experience.
Lincoln MKZ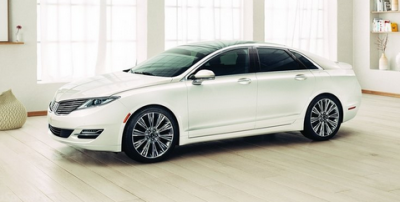 Over the past few years, Lincoln has gone above and beyond to improve their products. Buyers can choose between a turbocharged, 2.0-liter 4-cylinder or 3.7-liter v-6 option with 300 hp. No matter which one you choose, you receive a unique interior, high-tech on-board system & more rear space than any other the vehicles in this list.
Lexus IS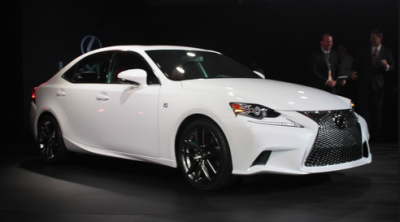 The all-new Lexus IS will turn heads with its exclusive wheels & grill. The front bucket seats give it a sports car feel and has the acceleration to match. The IS also features Lexus' Remote Touch Interface and an adult-friendly backseat. The Lexus IS is no longer just a wallflower!
BMW 3 Series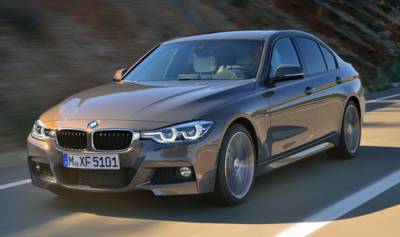 The BMW 3 Series has undergone some changes lately! The interior is larger, more upscale & now carries four adults with ease. The 3 Series comes with a turbocharged 4-cylander with 240 hp & 33 mpg.
Infiniti EX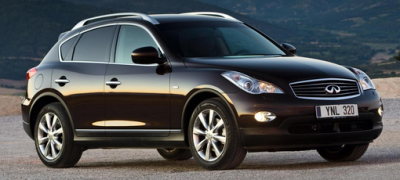 Regardless of whether the EX is a crossover SUV, wagon or hatchback, its an absolute blast to drive! The EX is one of the fastest entry-level luxury cars on the market with a 3.7-liter, 325-hp V-6. Combine that with a high-quality interior, you have a fantastic alternative to the other sedans on the list!
---