How Not to Advertise Your Car for Sale
What Not To Do: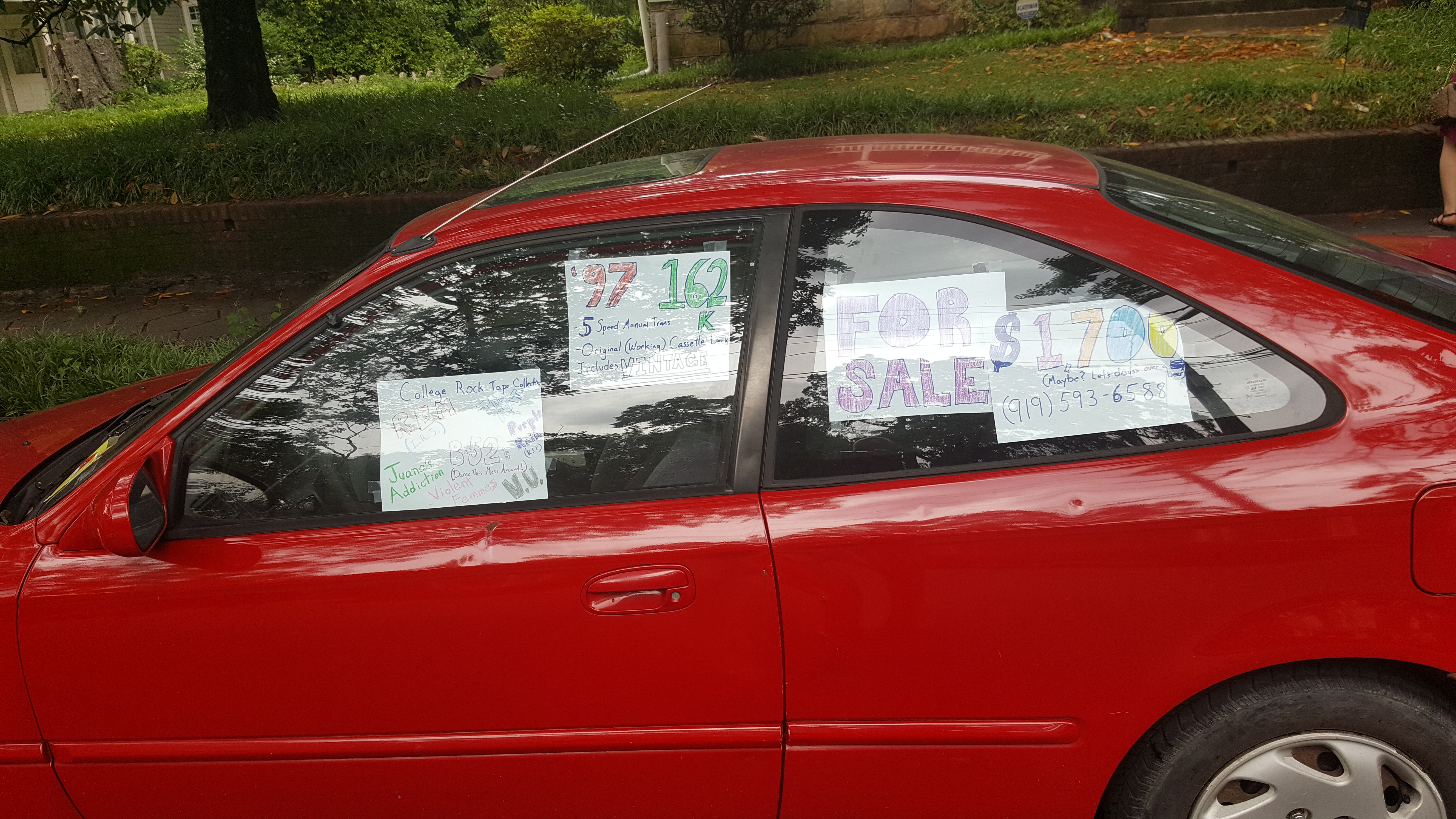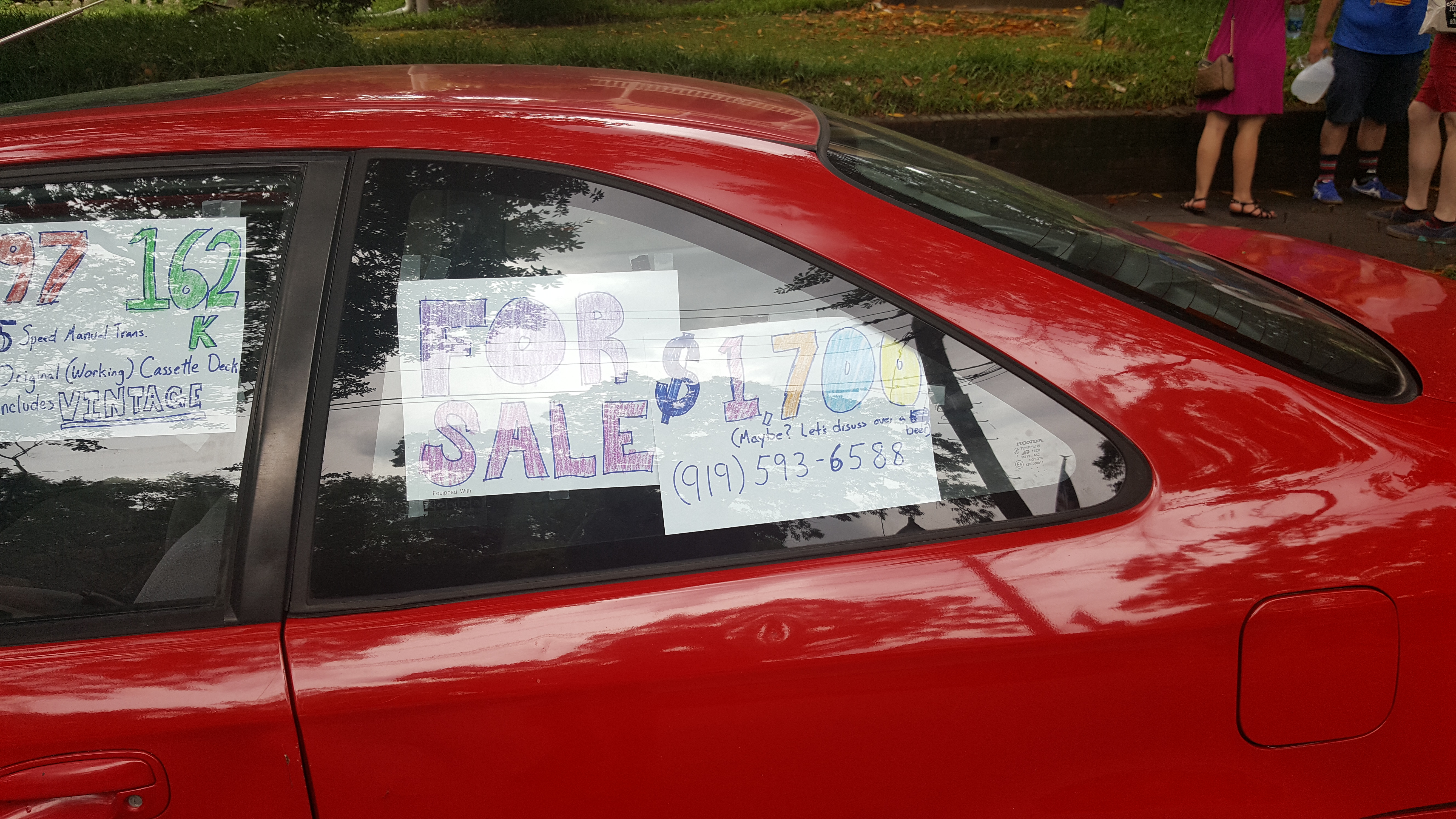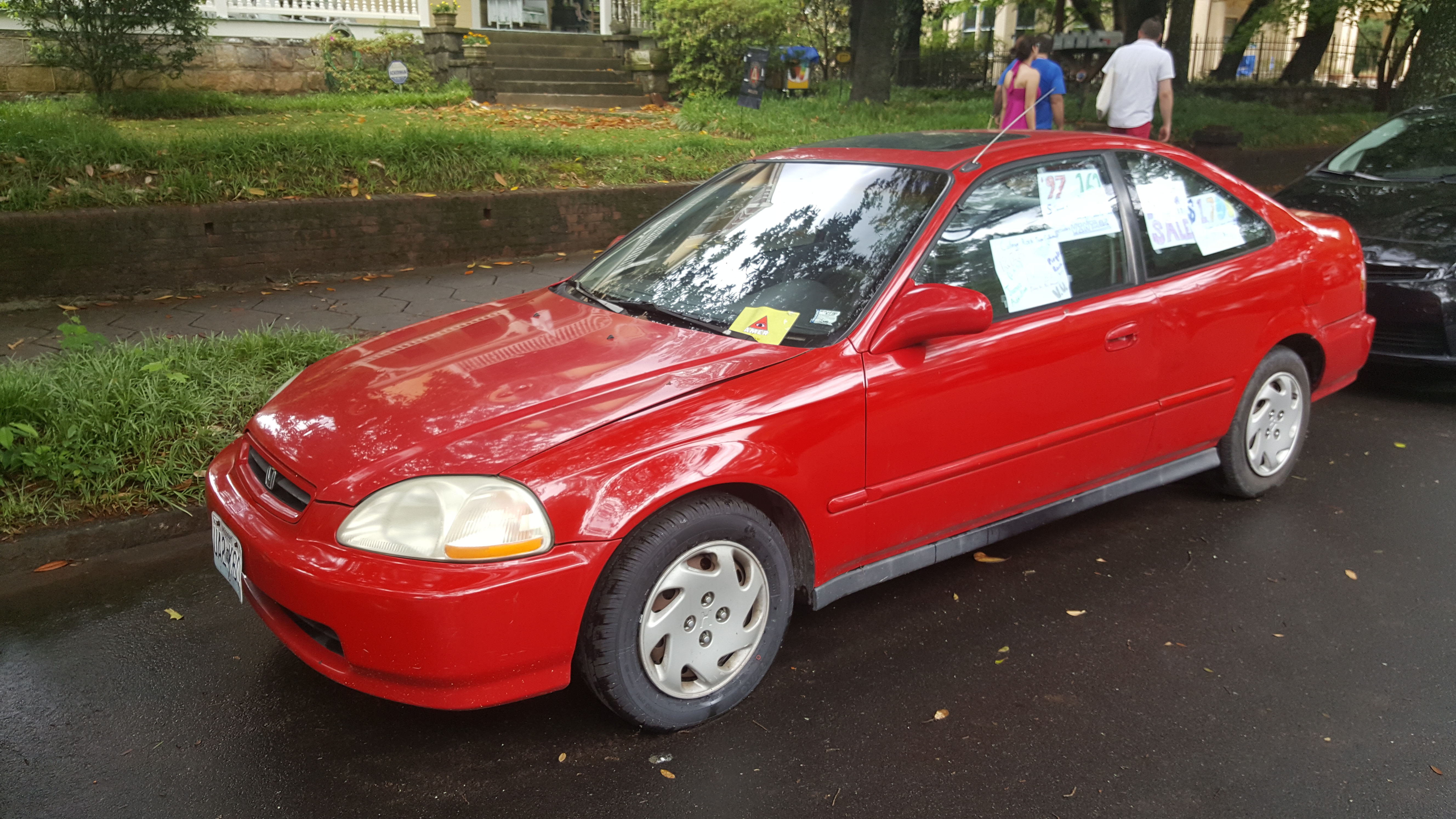 Do NOT forget to remove your vehicle from your insurance policy.
What To Do:
Selling your car is pretty easy if you know what to do. Here are some best and worst practices of selling your own car.
1.Vehicle's Worth
You need to know what it worth before trying to sell it. You can research it yourself, by proximity from your area, or use already existing sources like Kelley Blue Book.
If you are not sure, even after research, or you have some modifications made, you can use company like Diminished Value of Georgia, a licensed appraisal to help you determine the true value of your car.
2. Paperwork
You need to have proper documentation before selling it:
The title – without it you might as well sell Tower of Liberty.
Maintenance records – can help you increase the value of your car.
Bill of sale – document the terms and conditions in event of a dispute.
Release of liability – keeping you from being responsible for damages after vehicle being sold.
Warranty – if applicable, or as-in documentation.
3. Prepare Your Car
Wash and Wax, clean tires, check ashtrays. Take pictures of exterior and interior, different angles and sides, dashboard, engine.
4. Advertise, Create an Ad
Websites like Craigslist, Kelley Blue Book, Autotrader and Cars.com can get your car sold faster and more reliably, without necessary price negotiations.
Of course lets not forget the "For Sale" window sign, especially if you are still driving the vehicle you are planning to sell.
Make sure you are including the right information, a contact number, make, model, year and asking price.
5. Screen Potential Buyers, Negotiate the Sale Price
Beware of fraud, ask for persons Full Name, terms of payment, try to avoid checks and money orders. Before test drive ask for valid ID. It is also a good idea to set starting price a little higher to have a room for negotiations. If you truly satisfied with a buyer finalize the sale, complete all the paperwork and submit to proper authorities. Release of liability for example goes to DMV (depending on state).