Daily Car News Bulletin for October 17, 2016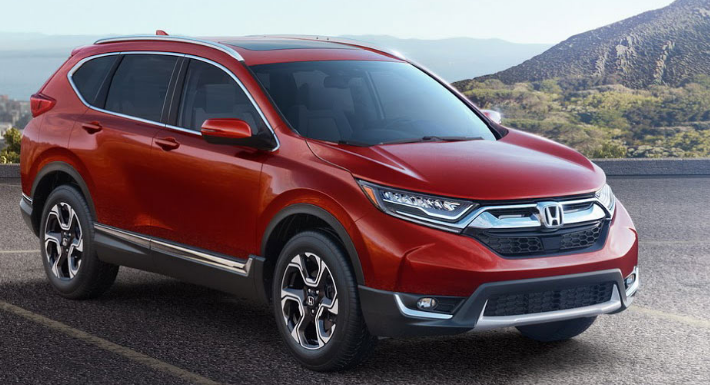 Honda has a few things to show off with the New 2017 CR-V, the fifth generation of the crossover.
A 1.5-liter turbocharged engine (in all models except the base LX) makes 190 hp and 179 pounds-feet of torque. Honda says this engine makes the CR-V the most fuel-efficient non-hybrid in its segment.
New modular chassis, shared with the Civic and forthcoming Accord, boosts ride quality and handling, cargo room and rear legroom.
High-tech safety gear such as adaptive cruise control, pre-collision braking and lane-keep assist will be standard on most models.
And most important of all, the return of a knob for the radio volume and buttons for fan speed.
Toyota Partners With Suzuki
Toyota Motor and Suzuki Motor called a press conference last week to announce talks to explore business tie-ups. For Suzuki, it was the latest attempt to shelter with a friendly giant. And for Toyota, it was an opportunity to bring a rival under its sphere of influence. Pairing with Suzuki might give it better access to the rapidly growing auto market in India, where Suzuki is strong and Toyota is weak.
Tesla Not To Advertise 'Autopilot' In Germany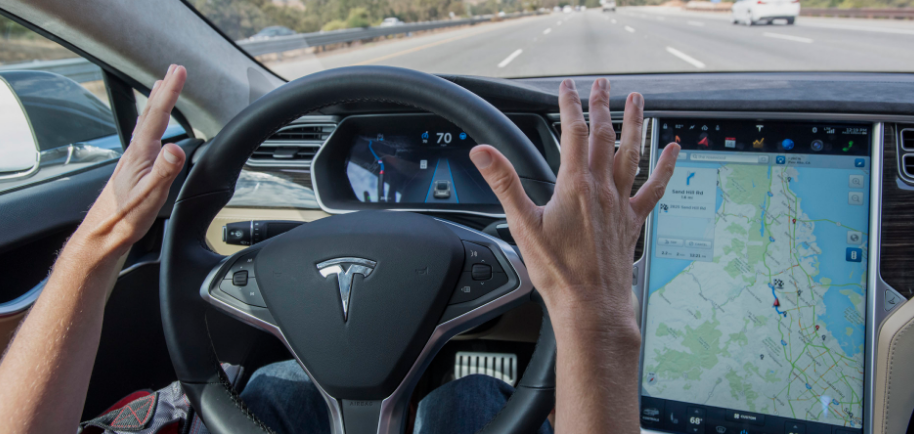 German Transport Minister Alexander Dobrindt has asked Tesla to stop advertising its vehicles as having an Autopilot function. A Tesla spokeswoman said the Autopilot term, describing a system operating in conjunction with a human driver, had been used in aerospace for decades. The company had always made it clear to customers that the assistance system required drivers to pay attention at all times. "Just as in an airplane, when used properly, Autopilot reduces driver workload and provides an added layer of safety when compared to purely manual driving," she said. The Germany's Federal Motor Transport Authority wrote to owners of Tesla cars, warning them that their vehicles could not be operated without their constant attention and that under traffic regulations they must remain alerted.