Daily Car News Bulletin for May 3, 2016
Ford Gets Fined by Mexico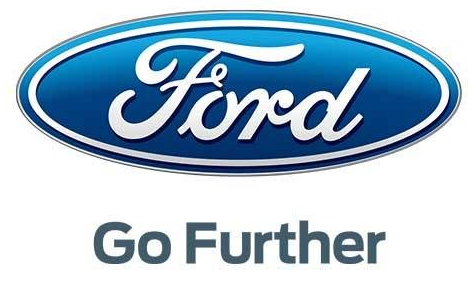 Ford moving bad vehicles to Mexico and fined $1 million by Mexico's environmental prosecutor. Vehicles are way under norms of regulating gas emissions and noise levels. Ford have no comments at this moment.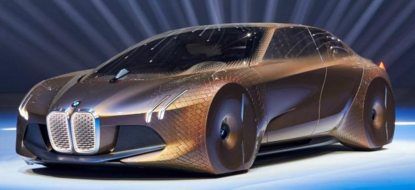 BMW Q1 profit fall, 2.5%, a result in currency destabilization, and investments in new technology like self-driving cars. But net profit improved by 8.2 percent, sales of BMW, Mini and Rolls-Royce rose 5.9 percent establishing the new quarterly record of 557,605 units.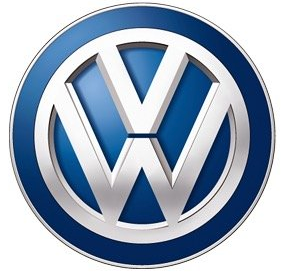 Volkswagen and United Autoworkers (UAW) in an effort to resolve a labor dispute in Tenessee. The U.S. National Labor Relations Board has issued a complaint against VW for not bargaining with the skilled trades workers. The automaker has until May 10 to respond to the demands but plans to take the issue to the U.S. courts.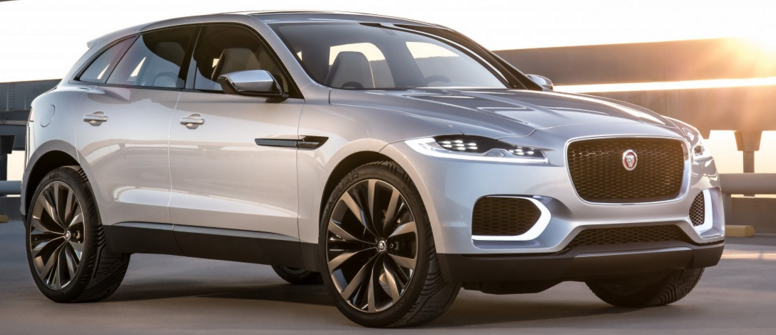 Jaguar believes their first ever crossover will be the key to increasing their sales.