Daily Car News Bulletin for May 13, 2016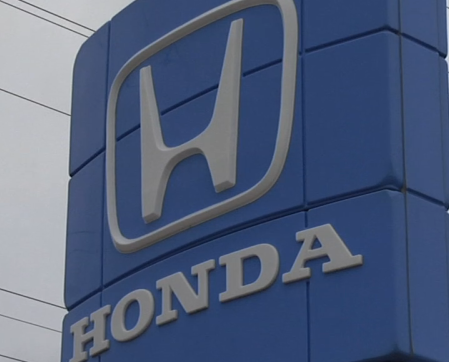 Honda Motor Co. posted a net loss for its most recent quarter of $859.56 million. Most of it is recent airbag recall cost related to a replacement of deadly airbag parts made by Takata.
General Motors and Dealer Sales Effectiveness

The New York court ruled that GM violated state law by using its retail sales index,  RSI, to measure Beck Chevrolet, Yonkers, N.Y. sales performance against a statewide average without taking into account Chevrolet's weak market share. General Motors is now reviewing the way it measures dealer sales effectiveness court deemed the current system unfair.
Nissan Alliance with Mitsubishi
Nissan attempt to restore Mitsubishi Motors' credibility with consumers will be the top challenge but that the company will not impose its management. Earlier Nissan announced a $2.2 billion investment for a 34 percent controlling stake in Mitsubishi Motors, which makes it largest company stakeholder and allows Nissan to nominate a third of Mitsubishi's board and also its leader, but are not in the hurry to intervene. Apart from recent scandal, Nissan is happy the way Mitsubishi Motors is running under CEO Osamu Masuko, and continue to doing so after the deal.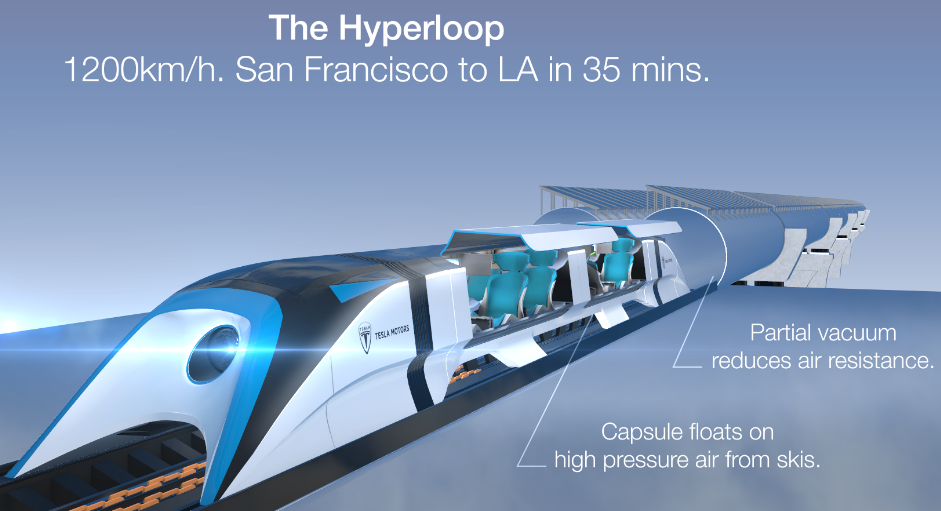 From 0 to 400 mph in mere seconds: Welcome to the age of hyperloop. The idea for hyperloop first came to live in 2013, when SpaceX and Tesla CEOElon Musk first posited the notion of using magnetic levitation technology to zip travelers between cities hundreds of miles apart at a speed greater than the airplane. Hyperloop pioneers counter that their technology will eventually win out due to lower costs while producing no carbon emissions. Hyperloop One announced that it had secured $80 million in Series B funding to continue its research and development testing, bringing the company's total to nearly $120 million.