Daily Car News Bulletin for June 30, 2016
Warning for Acura and Honda Owners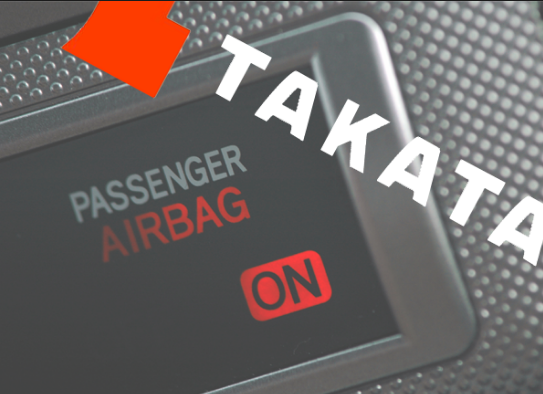 U.S. officials warned owners of some 2001-2003 Acura and Honda vehicles that include Takata airbags to stop driving their cars when additional research showed that the vehicles have as much as a 50 percent chance of exploding in a crash. The warning includes 313,00 units of:
2001-02 Honda Civic
2001-02 Honda Accord
2002-03 Acura TL
2002 Honda CR-V
2002 Honda Odyssey
2003 Acura CL
2003 Honda Pilot
In the United States Takata's faulty inflators that can explode in a crash have been linked to 10 deaths and more than 100 injuries.
Forecast for June

TrueCar   –   1.56 million
LMC/J.D. Power   –   1.55 million
Kelley Blue Book   –   1.55 million
Edmunds.com   –   1.53 million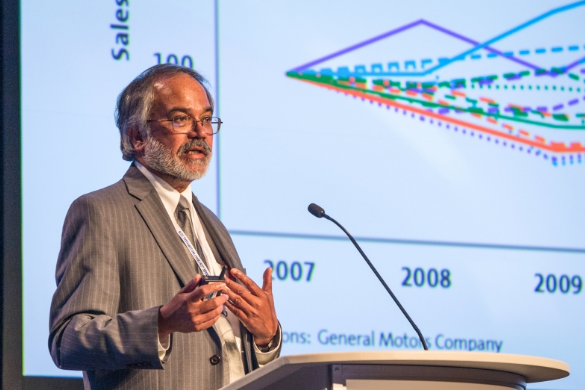 Mustafa Mohatarem, a GM's chief economist said the most immediate impact for U.S. auto sales was a positive one as last week's referendum result brought a good chance that U.S. interest rates will remain lower longer unlike if U.K. decided to stay in the European Union. U.S. consumers are taking an advantage of low and no interest auto financing, with auto sales setting a record last year and may set another one in 2016. With Brexit, Mohatarem said he sees no reason why sales should not remain at current high levels through 2018.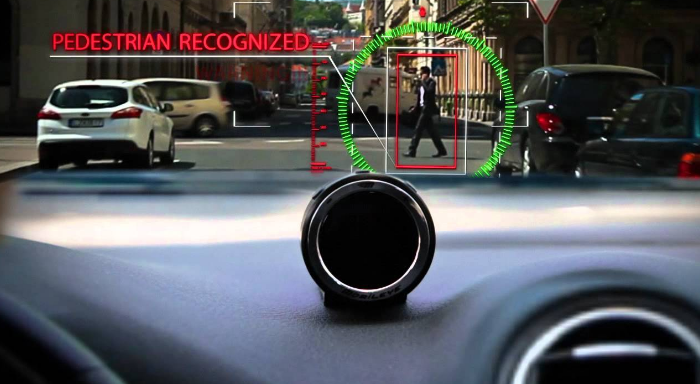 BMW is working on a partnership for self-driving technology with Israeli collision detection software maker Mobileye and U.S. chipmaker Intel. Mobileye is a leader in providing cameras, software and other components that allow vehicles to see the world around them, not including 70 percent of the market for collision-detection systems. Mobileye and STMicro had agreed to extend a 12-year-old partnership to develop a fifth-generation Mobileye system, which will provide fully autonomous driving features for cars around 2020.