Daily Car News Bulletin for June 16, 2016
Volkswagen Transformation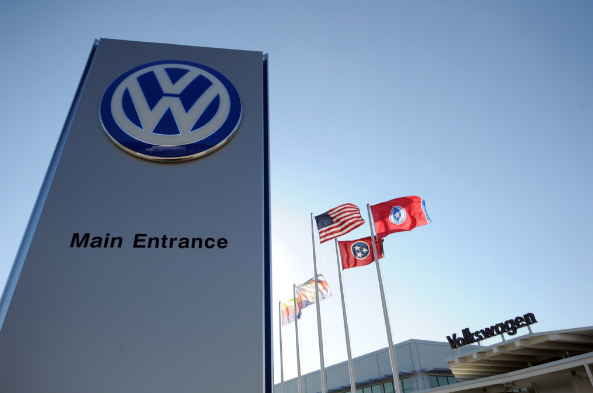 Volkswagen plans to introduce more than 30 electric vehicles by 2025 to make up for diesel emission scandal. With the additional transformation of its core business strategy and components production. Volkswagen CEO Matthias Mueller said, "We anticipate that this will improve transparency while boosting internal competition. It will also contribute substantially to future topics such as electro-mobility."
Deadline is extended for Volkswagen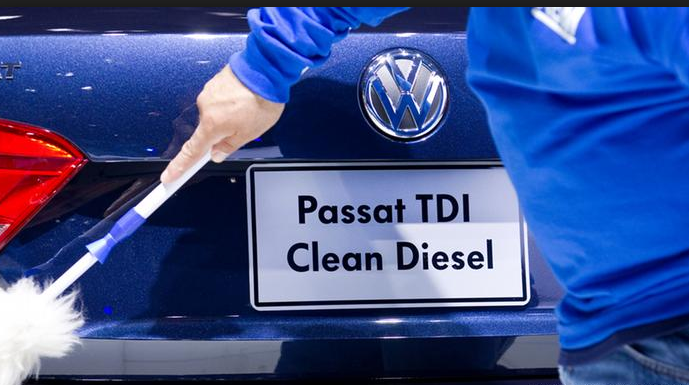 On Wednesday, U.S. judge extended the deadline for Volkswagen AG to reach a final diesel emissions settlement until June 28. The tentative settlement includes an offer by Volkswagen to buy back almost 500,000 polluting vehicles and give money to an environmental remediation fund to promote the green automotive technology. Extension of the deadline is due to the request of former FBI director Robert S. Mueller, who has been acting as the court-appointed mediator, and "given the highly technical nature of the proposed settlements in these complex proceedings."
European Car Sales Rising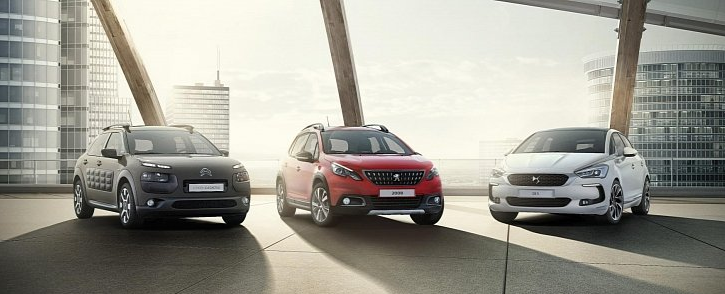 European new car sales rose 16 percent in May 2016. All brands, except Volkswagen showing strong gains. Five-month registration went up to 6.58 million vehicles. Sales at PSA group, the largest automaker after Volkswagen in Europe went up 18 percent, Opel 12 percent and Ford 7.8.
Mercedes-Benz Drops Price of 2017 E-300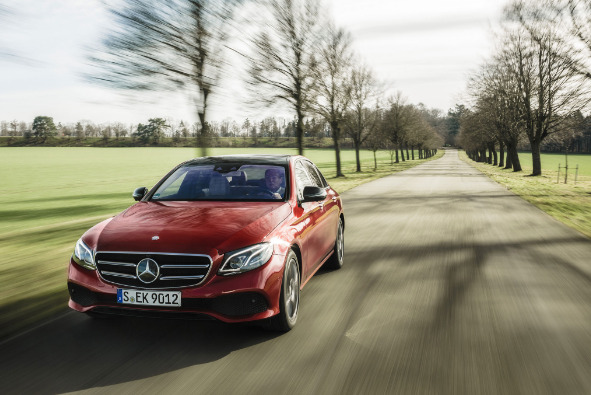 The new 2017 entry-level E-class starts at $53,075, shipping included. The E300 4MATIC, with all-wheel drive, starts at $55,575, with vehicles go on sale later this summer. That is prices base 2017 E-class sedan nearly $1,000 lower than 2016 version. The lower price reflects the move to a four-cylinder engine, plus gains in production efficiencies and adaptation of new technologies.