Daily Car News Bulletin for June 15, 2016
Porsche Shareholding Meeting to Discuss VW Cheating Scandal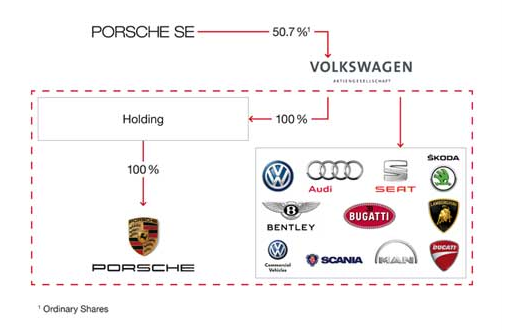 Porsche SE, a holding company for the Porsche and Piech families which controls 52 percent of VW's voting shares will hold a board meeting on Monday to discuss its strategy for the automaker's annual shareholder meeting and decide whether to block its plans to pay a dividend. VW proposed to pay the dividend of 0.11 euros per ordinary share and 0.17 euros per preferred share in 2015, down from 4.80 euros and 4.86 euros respectively for 2014. But due to fuel efficiency scandal payouts majority votes to hold it off.
Fuel Economy Mitsubishi Reports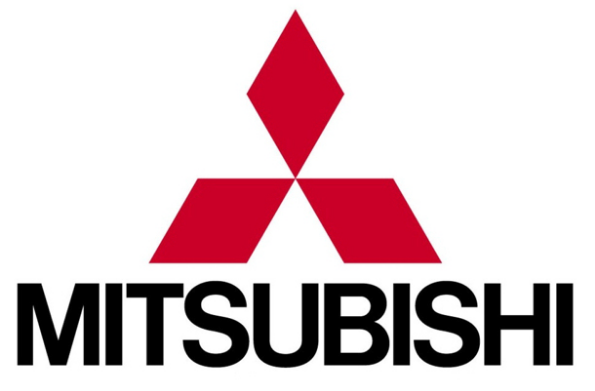 Mitsubishi Motors has plans to come completely clean, or to seem so, and make a report on improper fuel economy data used for additional models that are no longer being sold  to the Japan's transport ministry. Mitsubishi admitted to overstating the fuel economy on four of its mini-vehicles models, including two that were built for Nissan.
New Range Rover – Code Name L560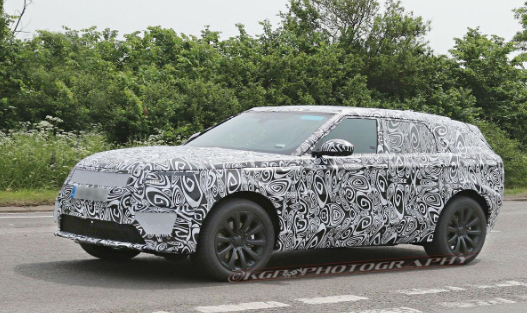 Recent spy photographs taken in Scotland show a new version of Range Rover Evoque, code-named L560. With extended body and coupe-like rear end. The new Range Rover will be based on the same architecture as the Jaguar F-Pace and will create some serious competition for BMW X6 and Mercedes-Benz GLE Coupe.
New Chinese Sponsored Electric Car Company to Compete with Tesla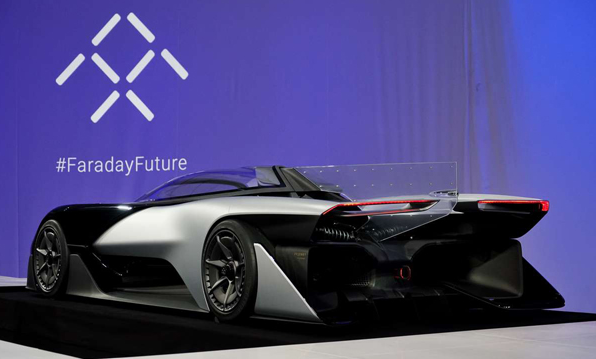 Atieva plans to build a premium electric sedan and put it on the road in 2018, followed by a luxury crossover in 2020-2021. The company is racing not just against Tesla, but also against three China-based startups that are residing in the Silicon Valley. Two of those startups are funded by the same Chinese internet billionaire that funds Atieva. All three have opened technical facilities in Silicon Valley in the past year, but only one of those companies, Faraday Future, plans to build its electric vehicles in the U.S.